Website Design Blog NewsArchive >>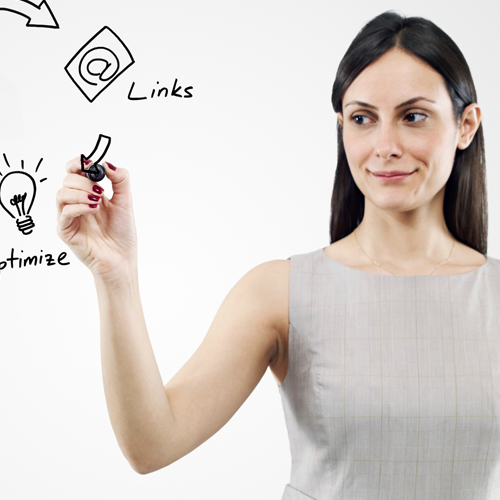 Let's take a look at each of the three different strategies and find out what makes them tick…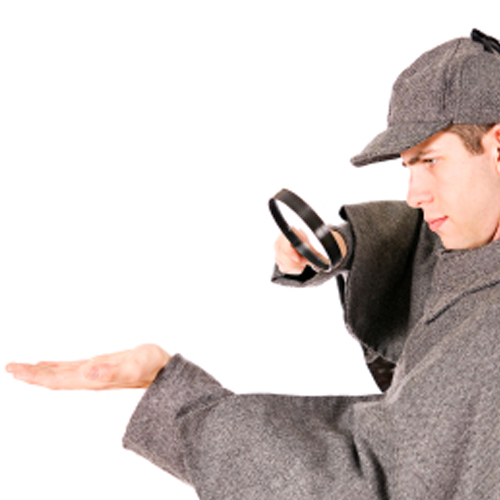 We've compiled a handy guide that covers some oft-overlooked details that can make a huge difference to the performance of your site.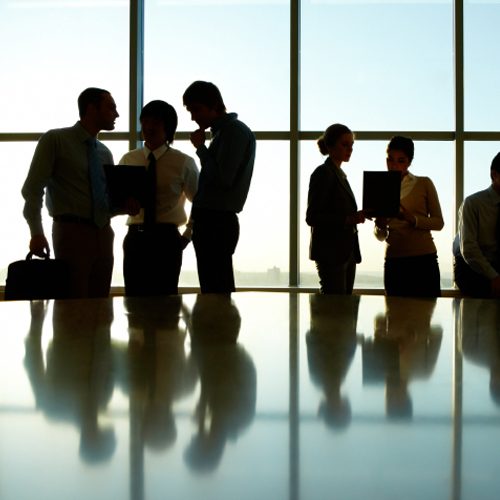 Responsive design is now accepted as an essential component of any successful modern website.
Ecommerce Blog NewsArchive >>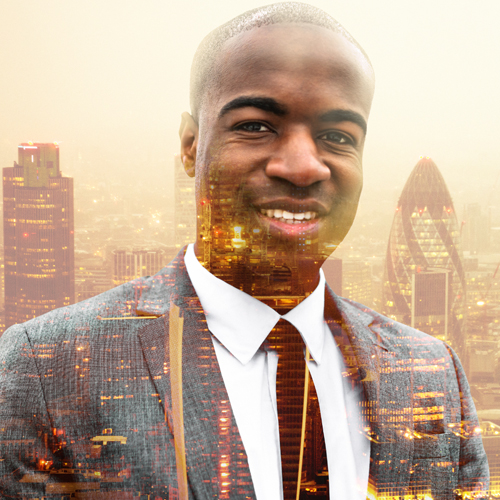 Let's take a look at three such tips…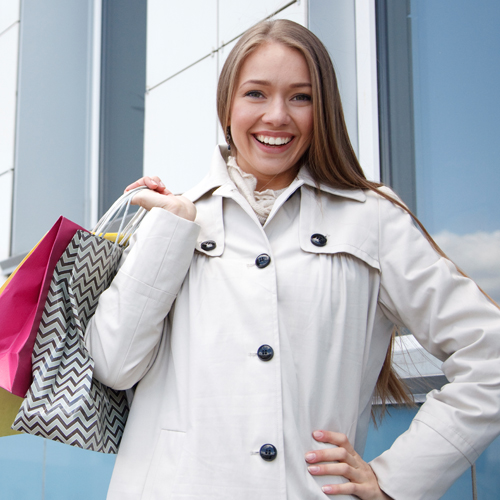 If you own and manage a physical retail store - but don't have a website or online store yet, you could be losing out: Big time!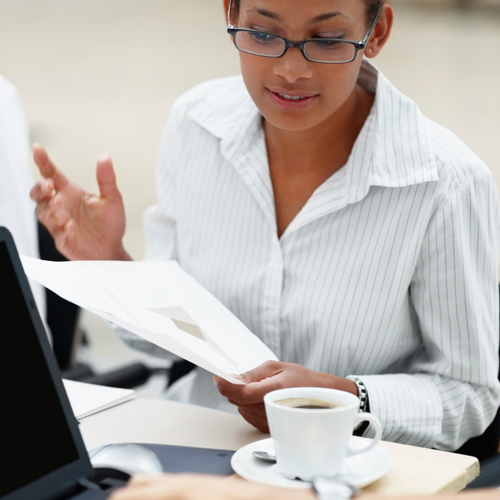 Business Gateway is now offering up a remarkable grant for qualifying Scottish companies designed to cover up to a £5k spend on 'digital' costs.
Social Media Marketing Blog NewsArchive >>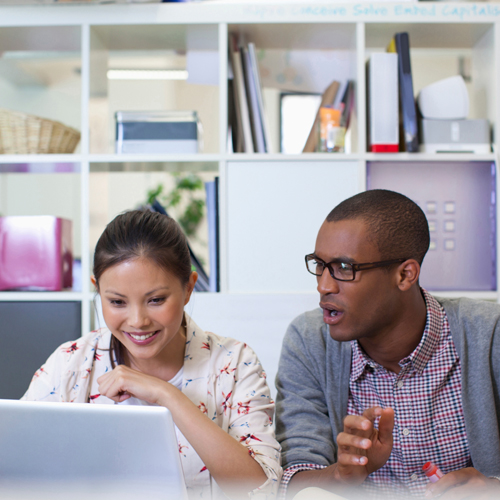 These days, Social Media is a vital part of the online marketing landscape which should never be neglected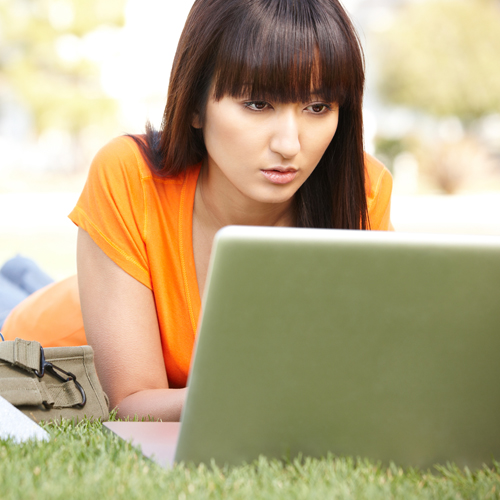 Just because you already actively use social media as part of your online marketing strategy doesn't mean that you are necessarily squeezing every last drop of marketing juice out of your assorted...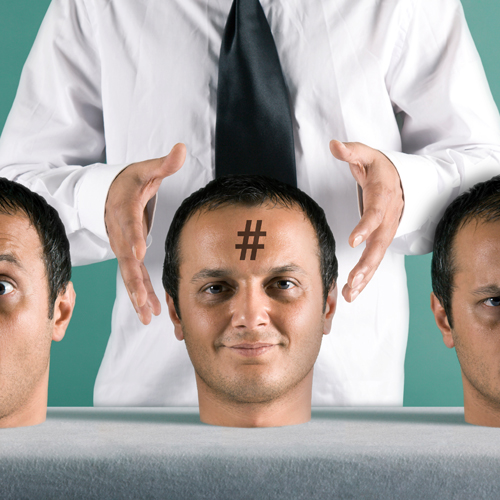 Despite the fact that Facebook has only been around since 2004, if it were a country, it'd have the 3nd largest population in the world (after China and India), with its 1 Billion + users. ...
seo Blog NewsArchive >>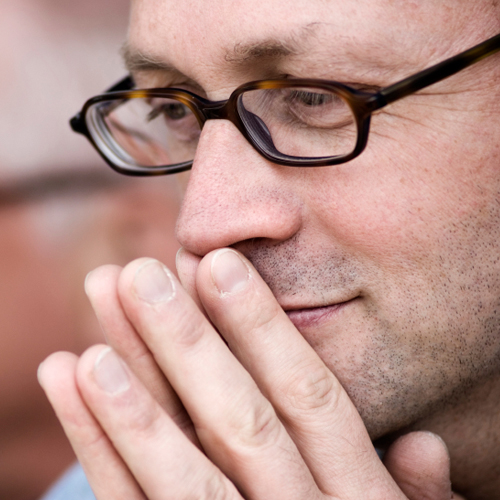 With so many analytical tools available to businesses today, it can become incredibly easy to get bogged down by the minutiae of each and every PR campaign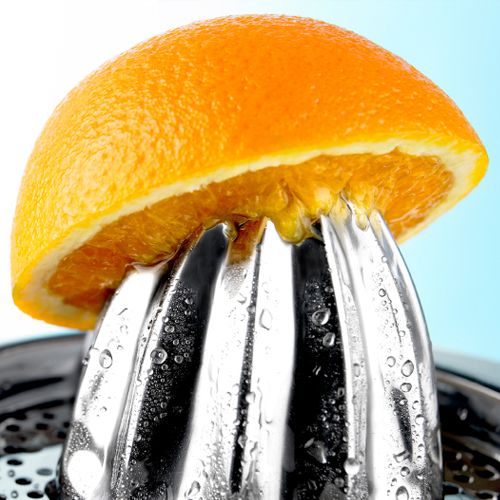 Back in the good old days, you could manipulate the search engines as long as you had some extra money lying around.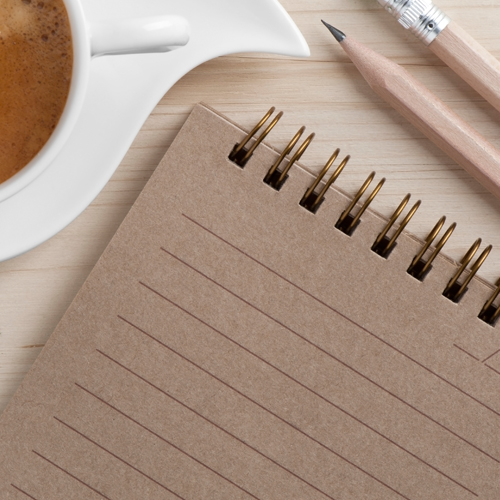 I don't know if you've even noticed it because they're all over the place at the moment, but nearly every blogger under the sun produces lots of list posts on a constant basis.