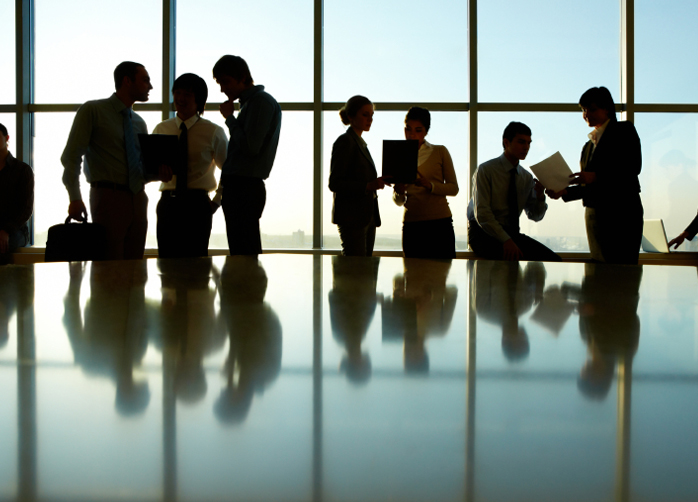 Responsive design is now accepted as an essential component of any successful modern website. Unless your site runs flawlessly on all commonly-used internet-enabled devices, such as smartphones, tablets, laptops and desktops, then you will be fighting an uphill battle to gain new customers, keep your existing clients and appease the search engines: In particular Google…
The global web design community is pretty much at the mercy of whatever Google decides to factor in to its search engine algorithm.  It is usually a case of Google saying 'Jump' and the IT industry responding: 'How high?' – With the knock-on effect being a more homogenised, standards-driven web where sites that don't fit in line with Google's model end up fading into obscurity.
In an unusual twist, the criteria that Google is now measuring is less about text-based content, metadata and link structures, which were previously the sole realm of SEO experts and online marketing firms – and more about how sites are actually designed and coded, meaning that design and development now plays a bigger role in the success of a website than ever before: Welcome to the world of Responsive Design: Google-edition.
What can Google do to my website rankings if my site is not responsive?
The news that Google now penalises sites with non-responsive layouts might come as a bit of a shock to some website owners: Particularly if they have invested time and money in achieving great SEO results, only to find their rankings start to slip.  Whilst Content might still be King, Google's search engine algorithm now requires a lot more than great content if it is going to consider a site for a rankings boost.
Sites which are entirely unresponsive fare worst: If you load up your website on a smartphone or tablet and struggle to navigate through the menus, read the content or see the images – if the site needs lots of pinching and swiping to zoom in, scroll up and down and zoom out – and if the site takes ages to load on less powerful hardware or mobile data connections, all of these factors and more will be considered by Google's algorithm, with the simple penalty being a diminished ranking.
Sites with mobile versions typically fare a  lot better, receiving a higher usability and 'mobile-friendly' score – But the fact that multiple versions of the same site are typically required results in duplicate content being generated and a more complex set of rules for browsers to follow – all of which are not as desirable as having a more streamlined, responsive site.
The best way to steer clear of penalties and keep everything running smoothly is to design, build, test and fine-tune a website to be fully responsive and lightweight, with a great user experience, quality content and logical structure at its core: No mean feat, but something that is essential to gain or retain those all-important search engine rankings.
You may also be interested in: