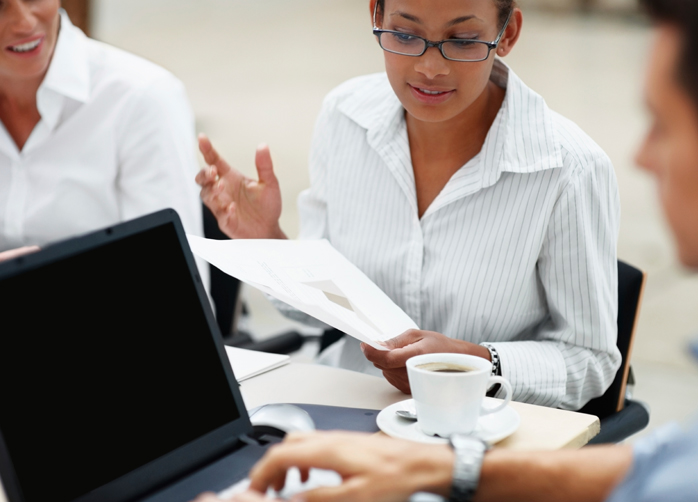 If you're currently in the process of building up a fledgling company in Scotland, you may be pleased to hear the news that Business Gateway is now offering up a remarkable grant for qualifying Scottish companies.  Designed to cover up to a £5k spend on 'digital' costs, this new grant could effectively result in a massive rebate for eligible businesses.
This grant sounds fantastic! But am I eligible for it?
To find out if your business qualifies for the new Digital Scotland Voucher, the best people to speak to would be Business Gateway themselves, who will typically review each application on a case-by-case basis.  What we can tell you, however, is that the following conditions must be met in order to be considered:
Your business must be based in Scotland
You'll need to register your business with Business Gateway
You need to be a start-up, SME or have a business model which fits within Business Gateway's criteria
Your odds of receiving a grant will go up if your company is earmarked by Business Gateway's growth advisory service, or if your business is deemed by Business Gateway to be a 'high value' or 'potentially high value' start-up.
Will a Digital Scotland Voucher cover all of my digital costs?
Unfortunately: No…It won't.  So if you were rubbing your hands together thinking of all the computer equipment, staff, marketing and hosting costs which you could use the voucher for, you might be in for a disappointment.
What will the Digital Scotland Voucher cover then?
According to a number of sources, the grant will be useful for covering things like training staff, software development and consultancy advice, as well as to enable access to ecommerce activities.  Beyond this, Business Gateway will have the final say in what exactly you can and cannot use your Digital Scotland Voucher for.
Should I go for it?
If you meet the basic criteria for this new grant, we'd highly recommend giving it a shot: It is not every day that such schemes come along – and it could prove to be a fortuitous discovery for you if it turns out that you can get help.
How can I apply for a grant?
The quickest way to register your interest is to ask Business Gateway for the necessary forms to do so: Then it's just a matter of filling those out, sending them back and waiting for a response.  Alternatively, you can also pick up the phone and try speaking with one of Business Gateway's advisors.  Good luck!
You may also be interested in: