Have you ever wanted to know where your rectus abdominis is, or your semitendinosus, or your flexor pollicis brevis? Well now you can with Google's new body Browser. The body browser is a 3D explorable model of a human body. You can spin the body any way you want and using a slider on the left you can either slide through the layers or remove each individual layer separately.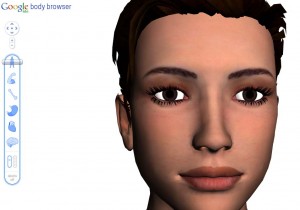 This tool will prove very handy for biology students, medical students and of course hypochondriacs the world over as the tool allows you to not only peel back each layer of skin, bone and muscle, it lets you search for a specific body part by name and takes you right to it. Or you can turn labels on and see names of body parts jump out at you as you navigate around the body's nooks and crannies.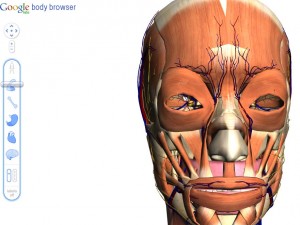 Typically of Google recently, this browser uses HTML5, 3D rendering technology on a Web GL supported web browser. This means that if you want to use this tool you will need to be using Google Chrome Beta, Mozilla Forefox 4 Beta or WebKit nightly. The controls are taken directly from Google Maps and Google Earth and the graphics are smooth and nicely rendered at each layer.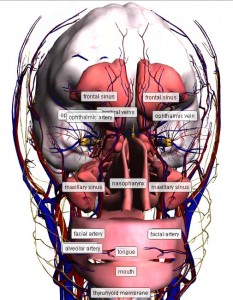 This may just be the latest in a long line of HTML5 showcasing Google Labs projects, so it may be gone before students have their biology exams in the summer, but if it proves popular maybe they will add more creatures for us to explore. Or maybe they will do a car next or how about an entire 3D model of a building so you can find your way around easier? Could this even be tied in with Earth, Maps and Street View to let you see inside buildings and people too?
[youtube]http://www.youtube.com/watch?v=KidJ-2H0nyY[/youtube]
You may also be interested in: