How many page views do you think the About Us page on Amazon receives every month?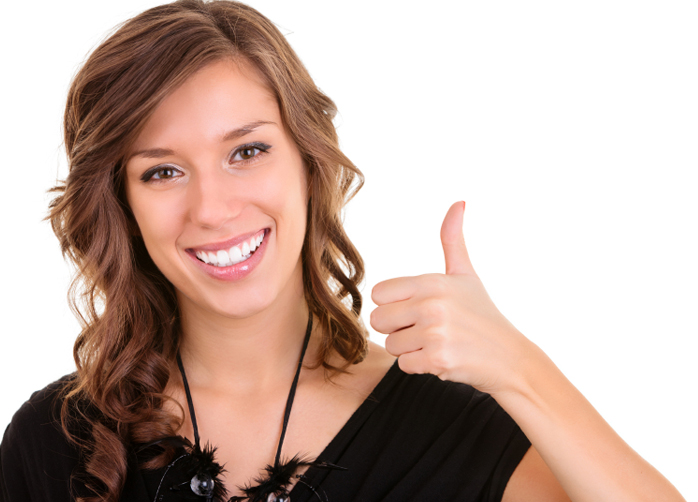 I bet the total number is tiny compared to the rest of the pages on their site, but that is only because everyone knows who Amazon is and what they're all about.
How many people know who you are and what your business is about?
I'm sure you can see why this question could open up some problems, but if you can't, you should ask yourself how quick you would be to buy something from a random website even if you love their products.
What if the products you buy never show up? If they do turn up at your door, they might not turn out to be what you expected.
Your About Us page is going to receive a lot of visits from potential customers, so we're going to look at why you must make sure it's great and some of the strategies you can use to make it happen.
It all comes down to trust
The main reason people will visit your About Us page before handing you their credit card details is because they need to know they can trust you.
If you don't trust a company, you don't play with fire by giving them access to your card details – because even though 90% of the time a company will be legitimate, you can't take the chance.
It doesn't matter how cheap their luxury office chairs are.
When you're writing your About Us page, you need to convince someone that you can deliver the goods (pun intended).
Take a look at some of the things which your About Us page needs to convey to your potential customers…
Every company needs a story
They say people buy from people these days and it's true. You don't need to have your face splashed across your About Us page so they will know you're a real person, but you do need a story.
It doesn't even need to be something as amazing as TOMS, the popular shoe company that will donate a pair of shoes to someone in the developing world for every pair your buy.
Maybe you can't compete with them, but your story doesn't need to take someone's breath away. Potential customers just want to know there is a real person behind the site.
You can tell them you decided to manufacture your own surfboards because you've spent hundreds of hours in the ocean and you know exactly what surfers are looking for.
You might have traveled to the far corners of the earth and after tasting lots of amazing foods, you decided to combine them together and come up with your own recipes.
Just come up with a story which people will be able to relate to and you'll be fine.
Don't always speak about yourself
Don't you hate how companies think everything is about them? They say 'we' instead of 'you.' It's not about you – it's about your customers.
Which one of these two examples sounds better?
We've been in business for over 10 years and are currently one of the biggest companies in the industry.
Through listening to you over the last 10 years, you've helped us become one of the main leaders in the industry.
The first example is blatant bragging, even though a company using wording like this might have no idea they're doing something wrong. The second example is a company conveying the same message, yet they're acknowledging that their success is down to their customers.
Give people a way to reach out
No doubt you'll already have a Contact Us page on your website, but remember:  People are reading your About Us page, so giving them a link to your Contact Us page will build upon the trust they're already developing as they make their way down the page.
Don't forget to give them a phone number which they can call. 99% of your visitors will never call you unless they're buying something really expensive, but nothing builds trust like giving someone your phone number.
It's essentially the last piece of proof they need to know that you're a real person.
Not everyone will be able to take calls, but just be aware that it will hurt your bottom line if you don't. Some companies have reported people calling them up just to see if the phone number was real. There is no denying, it's the ultimate trust builder.
Focus on it as soon as possible
In a few years you might have a brand everyone knows about and they won't need to investigate you, but at the moment you're going to come under a lot of scrutiny.
Focus on your About Us page as soon as possible, otherwise every visitor that reaches your site could potentially walk away until you do and it will only be because they don't trust you.
A great product is nothing without trust, so don't convince yourself otherwise.
You may also be interested in: