Archive for the
'Ecommerce'

Category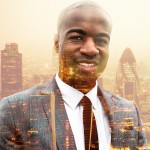 Let's take a look at three such tips…
More »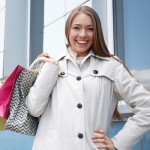 If you own and manage a physical retail store – but don't have a website or online store yet, you could be losing out: Big time!
More »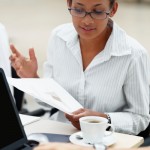 Business Gateway is now offering up a remarkable grant for qualifying Scottish companies designed to cover up to a £5k spend on 'digital' costs.
More »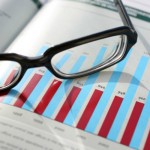 Let's take a look at three key areas which you should definitely consider improving
More »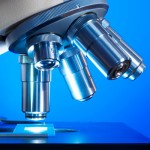 As any marketing expert will tell you, there is no such thing as a 'good' design, just a design which is 'effective' – or 'ineffective'
More »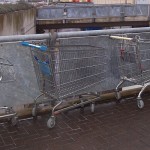 If you own an online store, cart abandonment is a big issue which can prove to be really annoying
More »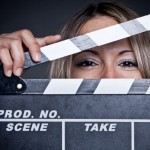 If you own an online store, it is important to always look for new ways to tweak and adjust your website in order to optimise your conversion rate
More »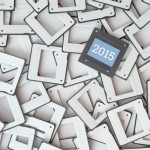 These days, if you don't have a responsive website layout, you could be losing out on business: Big Time…
More »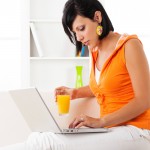 In the UK and across the world, online retailers have one incredibly important date circled in their calendars: Cyber Monday…
More »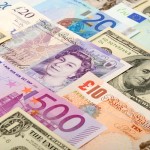 Whilst 'get rich quick' schemes are generally best avoided, making it big with your e-commerce store doesn't always have to feel like a grind: In fact, with the right strategies in place, it can be possible to give your store the shot in the arm it needs to boost your conversion rates – and impact your bottom line for the better.
More »