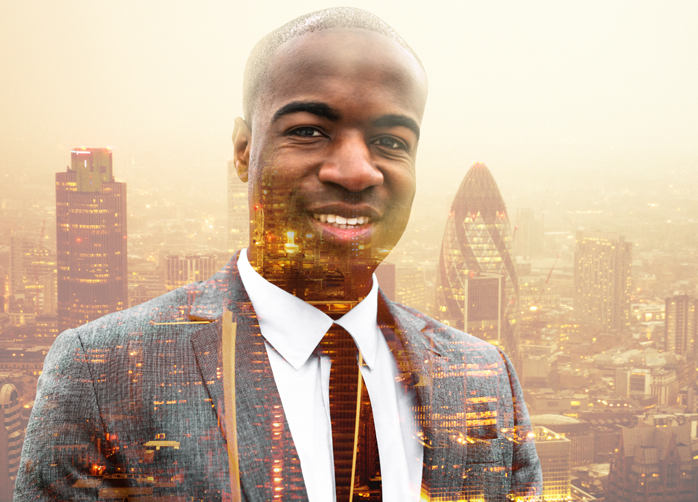 Whilst the topic of ecommerce website design is pretty vast, there are some core nuggets of essential information which are not always common knowledge, but which might just help you to improve your online sales, make savings and streamline your online performance into a more efficient form.
Let's take a look at three such tips…
Make sure that your website is responsive/mobile-friendly
These days, mobile devices matter: Not just to the users of your website, but to Google and the other big search engines, who will reward mobile-friendly sites with better rankings – and penalise outdated sites which don't offer a good user experience across devices.
We all know just how frustrating it can be to use a website that has not been properly optimised for use on a mobile or touchscreen device with a small display: Pinching to zoom, rotating the screen, tapping tiny links that you can barely see and then selecting the wrong product – only to quit and go onto an alternative, more usable competitor's website: If this is happening when users visit your site on their mobile devices, the sooner you can rectify the problem, the sooner you can start improving your sales.
Make sure that users can understand the nature of the products and services that you provide
Visitors to your website can come from many sources: They might find you through a search on Google, see an eye-catching advert on social media or just hear about you from word of mouth.  In order to get visitors from these places, however, you need to get one thing absolutely right straight off the bat: You need to make it clear to people exactly what it is that you sell – especially if it is a niche market that you are targeting.
Let's say, for example, that you sell pressure washers: Some people may know exactly what a pressure washer is and does, but other folks might not have a clue.  Furthermore, a website filled with nothing but images of pressure washers and technical jargon might appeal to aficionados of these products, but to someone unfamiliar with them, they will quickly be ignored.  A clear set of action shots of the products in use, multiple high-quality product shots and video demonstration embeds; along with some great product description content will make the world of difference.
Clear, detailed information is essential to let your site visitors make a decision about buying from your site – and this will have the bonus of improving your rankings and prominence online, since the search engines will pick up on your useful, informative content and start to index you for relevant key-phrases.  You can also supplement this with seasonal information videos and social media posts, giving product spotlights and the like, to really hammer home the message about what it is that you sell – and to give people a real idea about what they can do with your goods.
Make it quick and easy for users to make a purchase
This point sounds obvious, but many times website owners choose to design their websites with less than prominent call-to-action buttons, hard-to-find baskets, lengthy checkout processes and a multitude of other obstructions to the whole process of buying an item.
Whilst picking design errors apart is an art of its own, which will generally require quite a bit of testing, it is vital to streamline your ecommerce website so that you can make it as successful as possible.  To keep things simple, just look at every step of your buying process and ask yourself these three questions:
'Is this element absolutely essential?'
'If this element is essential, is it suitably prominent for its intended function?'
'Is it clear what this element does?'
If you answer 'no' to any of these, then you need to make revisions.  Remove items that are not essential (or at least make them less prominent), strip away distracting elements that take away from the prominence of important elements and make sure that your users can easily navigate and interact with your site, with a minimum of explanation required.  By keeping your site simple, clean and intuitive, you stand a better chance of turning visitors into customers.
You may also be interested in: