Posts Tagged
'mobile internet'

Find out why Google Analytics is taking notice of the mobile internet…
More »

These latest statistics show just how rapidly the online retail market is growing in the UK. Plus a cool futuristic product at the end…
More »

Apple unveils the new iPhone 4 at WWDC 10. Here is a run down of the exciting new features…
More »

Google has a subtle new look and beneath the surface, well off to the side, it has a new side bar to help filter results. All this and its available on mobile too.
More »
If you own many different stores and use Google Mobile ads then Google have now made it easier for your customers to get in touch. To see how this new feature in Google mobile ads can help your click-through rates then read the full article now!
More »
Once again we have foraged into the internets rich undergrowth and brought out a round up of topical web news and info for your pleasure. This week we look into the Nexus phone release, chromes growing popularity and the UK's first datastore among other news.
More »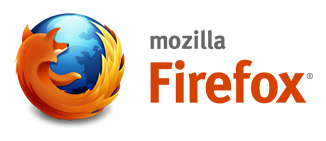 Great news for mobile internet users, Mozilla Firefox will soon be available for mobile phones!
More »