Archive for the
'News'

Category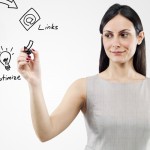 Let's take a look at each of the three different strategies and find out what makes them tick…
More »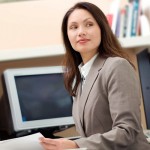 Let's take a look at three easily-avoided errors to steer clear of in your SMM campaign…
More »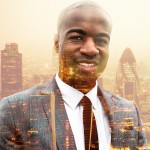 Let's take a look at three such tips…
More »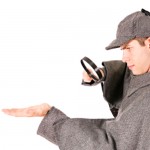 We've compiled a handy guide that covers some oft-overlooked details that can make a huge difference to the performance of your site.
More »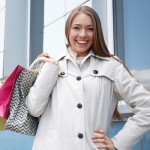 If you own and manage a physical retail store – but don't have a website or online store yet, you could be losing out: Big time!
More »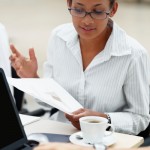 Business Gateway is now offering up a remarkable grant for qualifying Scottish companies designed to cover up to a £5k spend on 'digital' costs.
More »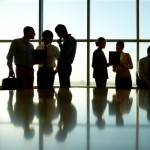 Responsive design is now accepted as an essential component of any successful modern website.
More »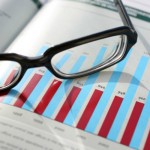 Let's take a look at three key areas which you should definitely consider improving
More »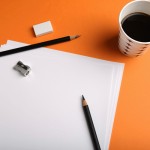 Google's latest big algorithm update is shaping how designers approach each new project in a much more pronounced way than most of the other algorithm updates that have went live in past years.
More »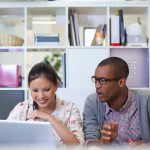 These days, Social Media is a vital part of the online marketing landscape which should never be neglected
More »