Before we get into the subject at hand, it's important to clear up one minor detail: you are using Facebook to promote your website, right? Because there are few easier (and less expensive) ways to do it and you won't find a larger audience anywhere.
Facebook is a great resource for delivering content and creating a fan base for your brand or service. The problem is that Facebook is a playground and eventually you need to bring the kids in from recess and get them onto your website.
The thing about traffic on the Information Superhighway is that it needs to flow in two directions. People need to find your site and they need to have a way to "Like" you on Facebook or the equivalent wherever you have a social media presence FROM your site.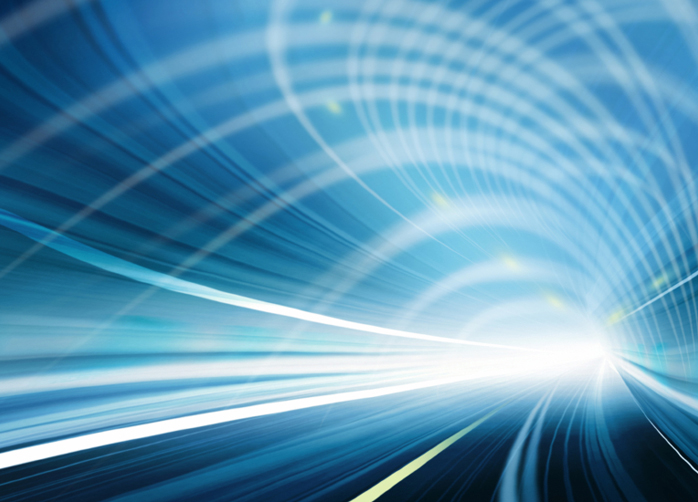 So how do you get that traffic to flow? Here are three easy ways to make that happen.
1.  Make Use of the "About" Box on Your Facebook Page
This is, at the same time, the simplest and most commonly overlooked way to drive traffic in both directions and it literally takes seconds to set up.
Go to your page, then click the "About" Button. Notice that there's a line in there where you can enter your website URL? Facebook allows you to directly link off-site from here without any kind of redirecting through bit.ly or elsewhere so use that expressway off-ramp they provide to you advantage. Just having a URL in the description will not generate clicks, but if you put your website address in the appropriate field, that will do the trick.
People are not prone to copy and paste if it's not a site they're CERTAIN they want to visit, but most folks will give a "curiosity click." Give them some great content and a stellar experience when they get to your site and you've not only solidified a friendship, you've probably also just created a customer.
2. Pique People's Interest
Tease with some great content. Don't just tell people to visit or site or tell them what they will find when they get there. Show them what they're missing by NOT being there. Again, people aren't going to simply visit your blog or website on your say-so. They need a reason. Give them one! Give them lots! Give them every reason imaginable to want to follow you out the door.
This is an opportunity to create a sense of wonder, mystery, even urgency about your brand so don't miss it. Pictures really are worth a thousand words (and believe us when we tell you, no one is going to read 1000 words about ANYTHING on Facebook) so use them to their full potential. Ditto video (which brings us to our next tip…).
3. Promote With Video
Video is a level-up for visual content. You can pique someone's interest with a picture, but you'll hold it longer with video. You don't have to be a Hollywood director. In fact, the more down-to-earth and basic the video, the more people will relate to it. Great content doesn't need to be flashy, it just needs to be meaningful and relevant.
Yes, it needs to look good and sound good, but don't discount the value of a simple smartphone video or 7-second Vine. Properly placed and promoted video can explode your exposure and create a buzz around your brand. When that happens it will open a floodgate of traffic to both your site and your Facebook page.
If you want more information check out our cool video on Social Media Marketing there is also a free demo and tons of other information.
You may also be interested in: