You've decided your business needs a website or that it needs a new one. This is a big step for your business and you want to be sure that you are making the right decisions out of the gate. Before you start blindly searching the big hosting sites or decide that you can put one together on your own using some cookie-cutter web design template, there are a few things to consider.
What you need is a website that stands out, that doesn't have the look and feel of a million other sites. You also don't want to go it alone. You want your new site to be the best it can possibly be and that means hiring a qualified web design company – one that understands the ins and outs of modern website design and knows how to implement all the right elements.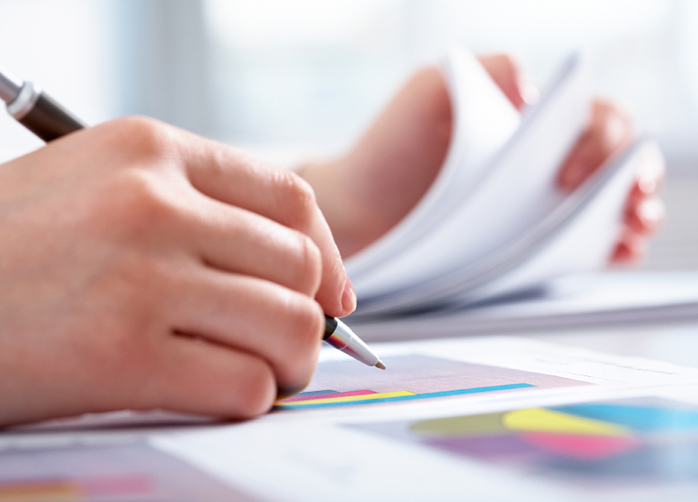 When deciding on a company to serve your web development needs, there are three key areas of concern you will want to raise during the conversation. These three elements are vital for visitors to both find your website, and want to browse around a bit once they get there.
1. Effective SEO
Search Engine Optimization (SEO) has completely changed over the past several years. It is the one thing which determines who finds your site, so it is an important consideration. SEO is key to the success of your website and you need to be working with people who know it well.
Keywords and meta tags may have worked well in the past to assist in search engine rankings, but that is not the case any longer. Today, sites such as Google are implementing strategies to ensure quality results are delivered to their users. They do not simply rank sites that mention repeated keywords.
The company that develops your website should know not just how to get the job done, but also be able to prove they can build you a site that will achieve high search engine rankings. They should also  know how to help your new site attract relevant traffic based on geographic location.
2. Linked to Social Media
Your business needs to have a face and one that is welcoming to visitors. A name is not enough. Your website design team should also optimize your site to fit well with all of your social media accounts. Links to "like" your page on Facebook and to "follow" your account on Twitter should be easy to find. You should also be sure that your social media presents represents you well and that content is updated and presented regularly.
3. Responsiveness
The sheer number of mobile devices accessing the Web is increasing by the day. For this reason, your site needs to be responsive. In other words, no matter what type of device someone is using, whether it's a PC, Mac, desktop, laptop, tablet, or smartphone – your site must display properly and open quickly. If your website isn't responsive, a sizable percentage of your audience will be alienated. The right site design team is one that can build you a website that is fully responsive website that displays well on any device.
Above all else, the company you hire needs to be one that takes a personal interest in your site – one that puts you in front of real people with whom you can interact in real time. Your new website is going to represent you as well as your organization, so you need it to tell people that you care about and understand their needs.
You may also be interested in: