Customers are the most important element of any successful business. Keeping them satisfied is vital to the success of your e-commerce site. The most successful online businesses understand the wants and needs of their customers, and they make certain that those wants and needs are met every time. Here is a list of seven things that can help you do just that and maintain a successful online business.
1.) Customers reviews can make or break your business.
Remember that perception is everything. The customer's opinion, whether fair or not, whether true or false, will affect your company's reputation. For this reason, it is crucial that you do whatever you can to deliver the best possible experience to your customer. You can achieve this through the coupling of a good product and good support. That combination builds good customer relationships, which is of far greater importance than simply snagging a sale.
Happy customers give you repeat business. Manage returns quickly and courteously.How your company manages returns is often more important to the customer than how fast it fills and shps orders. Most people get the fact that that no person or company is perfect. When certain issues arise, you need to handle them in a manner that communicates to the customer that you are totally committed to finding then an agreeable solution and one that fully meets their needs.
2.) Keep your site simple and user-friendly. Design your site with the average person in mind. People want the online buying experience to be easy. In fact, they demand it. If your site is too difficult to navigate or if there are too many clicks between the product and the point of sale, most people will click past your site, abandon their carts and find themselves a less-complicated alternative. You MUST make it easy on your customers. They need to be able to find what they need and finish the sale quickly without confusion or frustration. The best e-commerce websites address questions and objections before they become an issue for the customer.
3.) Use a good web server. If load times on your pages exceed five seconds, it will cost you in sales. Most online customers will quickly return to their search page and click on the next link in the rankings. They WILL opt to find what they want on another site. They will do this based based solely on the fact that YOU kept them waiting. In this age of instant gratification, your site will not be successful if you fail to deliver. Choose your web server, your site developer and your hosting company with care.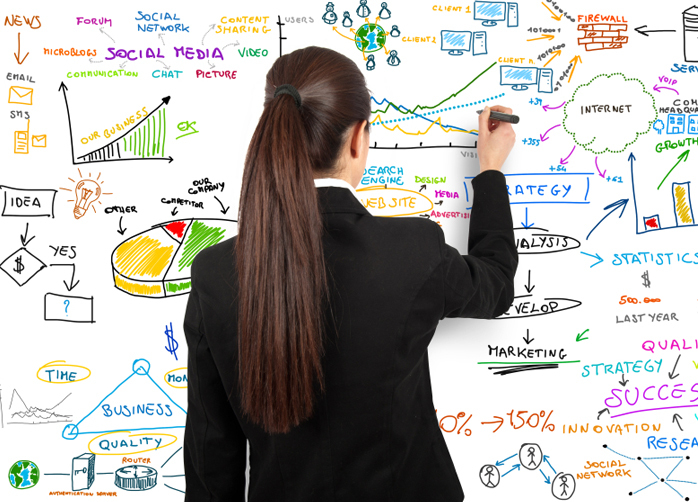 4.) If you plans include partnering with companies such as Google and Amazon, you must be certain that you are perpetually in compliance with all of their policies. The brand recognition that comes with working with huge online entities can definitely work in your favor, but if you don't comply with their policies and rules, it can very swiftly destroy your online business. These sites (and many others like them) will most definitely block your account (and they will do it without warning) if you deviate from their proscribed policies. Know those polices and stay current on the changes.
5.) Utilize SEO (search engine optimization). Options like Pay-Per-Click can be very expensive. Be sure that you are current on SEO trends or are working with an SEO service that is. Implement good SEO practices and you will see higher sales. You will also save a considerable amount of money.
6.) Keep track of your transactions. You are responsible for monitoring every transaction on your site and verifying that your numbers all add up correctly. You need to be able to account for every last penny: where it came from and where it's going. Simply put, you can't do this yourself. You need to create a dedicated accounting department that deals with the numbers and nothing else. It is the one sure-fire way to ensure accuracy in all your records.
7.) The notion of "easy money" is a myth. This is true both in brick-and-mortar business as well as the Internet. Be familiar with current trends and understand that the Internet marketplace is always in a state of evolution and change. If you fail to recognize this or prepare for it, your business will fall behind. Remember always that you are operating within a global market where competition is tight. Successfully running an e-commerce website requires the same commitment of time and resources as a physical, brick-and-mortar one.  It's a full-time job that often places heavy demands on your time. Your commitment will be tested but if you are willing to do whatever it takes, you are positioned well from the start for success.
You may also be interested in: