If you have a website, a Facebook page, Twitter account, Pinterest page and YouTube account for your business, you may think you have all the bases covered. The truth is, you have just begun to explore the possibilities with online marketing. Having a website and social media presence are not enough anymore.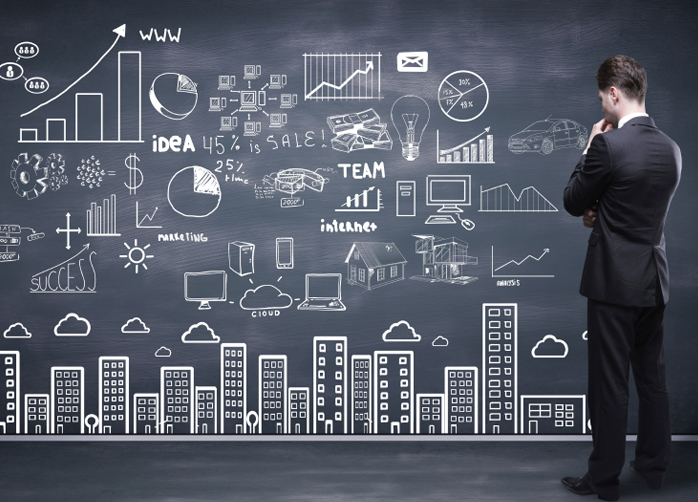 Because the Internet is so large today (there are literally hundreds of millions of websites), you need to be certain that your customers can find you in the sea of content that exists there. A busy small business entity should consider hiring an SEO (search engine optimization) service to optimize visibility for its brand on the Web.
Search engine optimization can be complicated and time-consuming. A good SEO agency can help you to sift through the often confusing details of the steps you need to take to improve your website rankings in the search engines.
Choosing an SEO Firm
For the small business owner, online marketing companies are likely to offer a better perspective on your ideal avatar and offer sound advice on specific ways to target likely customers and clients. These companies should be well acquainted with the local culture and business and social trends. Knowing these things can give your business website a unique advantage over sites that choose to go it alone.
Before you select an SEO company, here are a few things to consider:
Business experience: A company that has been providing search engine optimization services for a while will likely have a better understanding of how it works than one with less experience. They are more likely to be current on the trends and rules regarding ethical SEO practices and will likely have a better understanding of how move you website up in search engine rankings without doing damage to your reputation.
Ethical practices:  Any marketing company offering SEO services should be upfront about their optimization practices. If a company makes lofty promises about quick and dramatic results, you may want to consider carefully if they are the right company to handle your business. A company that uses outdated or unethical practices can damage your reputation. They can even get your site banned by the search engines. Google, in particular, has strict rules regarding SEO practices and getting un-banned can be a huge hassle.
Small Business-Friendliness: Small businesses have different needs than large corporations in terms of online marketing.  The marketing firm you hire should have measurable experience working with smaller companies. Businesses that do understand that small companies have more conservative budgets as well as narrower audiences. These details have a profound effect on how an SEO marketing strategy is planned and executed.
If spending money on SEO concerns you, bear in mind that a large percentage of the web surfing public relies primarily on search engines to get information about local businesses. If your website isn't SEO optimized you may be missing a considerable amount of traffic and failing to reach many potential customers. Regard SEO as an investment in your business because good SEO can only help it.
Having a functional website with good content and simple features is wise, but, once you have your website up and running you need to be ready for the next level of online marketing. If you want to attract more attention to your site, consider working with an SEO company. It is the single most effective way to guarantee good rankings and drive traffic to your site ahead of the competition.
You may also be interested in: