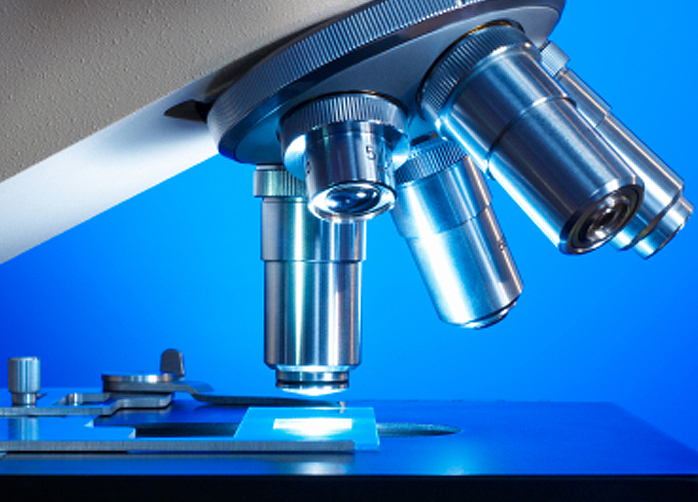 As any marketing expert will tell you, there is no such thing as a 'good' design, just a design which is 'effective' – or 'ineffective'.  Thanks to advances in modern web analytics, we can get a pretty good picture of a site's effectiveness in a bewildering array of key areas, but even with this technology, some grey areas will always exist, especially when dealing with more esoteric concepts, like emotions…
In the end, you'll need to take a multi-tiered approach in order to get the whole picture… 
Get the cold, hard facts with analytics
From Google analytics to more specialist analytical software tools, there are loads of ways to see where your site traffic is coming from, what is letting your site down and which parts of your site are strongest.  In order to get a really good picture of how your site is doing, it is vitally important to pay attention to these analytics first and foremost, before moving onto more in-depth testing.
Refine your site with A/B testing
A/B testing involves setting up your ecommerce website to have multiple versions of key pages (These could be a contact page, a checkout stage, product view, category level, etc.) and then splitting your traffic between two variants, A and B.  These variants will typically feature different versions of site graphics, layouts and content.  A comparison can then be drawn between both versions, using metrics like conversion rate, page view duration averages, etc.
After testing your important pages out for a while, it will be possible to identify which parts of your site need to be changed – and which should stay as they are.
A/B testing can help you to save valuable time and money for finer points of optimisation – such as which style of call to action button works best in a particular page layout, which size of product image to use, which form layout to use, etc.
Should you care about how your ecommerce store makes people feel?
The short answer to this question is: Yes…
But in order to gather useful information on how your visitors feel about your site and brand, you'll have to dig a bit deeper than analytics and get some real, honest-to-goodness human beings to open up directly, in their own words.
The process of shopping online is carried out by real people, with their own personalities, habits and tastes, so looking beyond the easy-to-measure facts and figures is essential, so that you can glean valuable insights that will inform decisions such as: Your future art direction, types of content to add, new product lines to introduce, processes that need to be improved, etc.  Feedback like: 'I'd love it if you had a size guide for your clothing', 'The contact form is hard to use on my Android smartphone' and 'I'm so excited to see that you are stocking brand x, it is hard to find in my city' are valuable nuggets of information which no analytical tool can fish out for you on its own.
One great way of getting to this type of information is to provide the opportunity for your customers to leave feedback, testimonials and reviews on your website or across social media and independent review sites.  You can also ask your customers for their suggestions on social media or even speak to them over the phone, when you get the opportunity to do so.
Overall, the best way to ensure that you get useful information from your customers is to give them some sort of incentive to give you useful information – like a discount code off their next order, entry into a contest, etc.
Use this info to take your ecommerce store to the next level
With all of this information in hand, you'll have all you need in order to start determining where your website is doing its job – and where improvement will be required.
You may also be interested in: