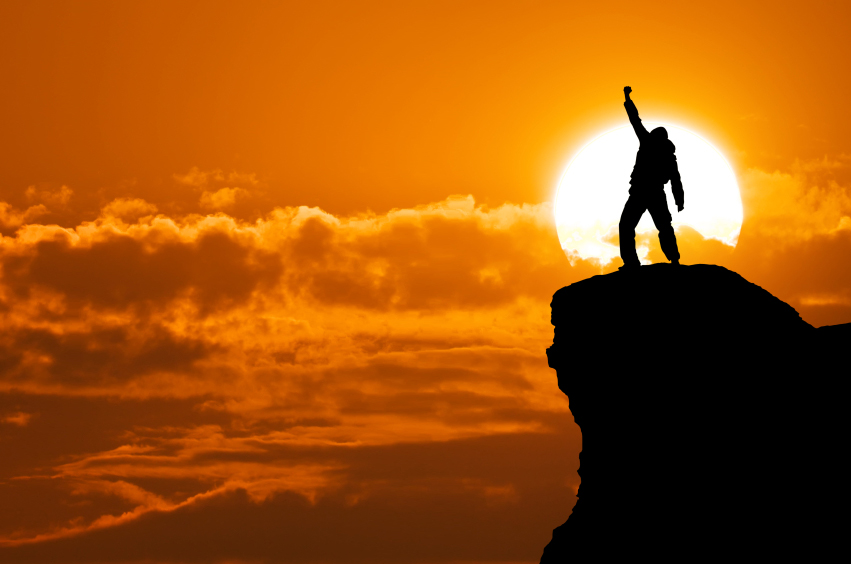 If you've ever been on the hunt for a trustworthy company, product or service before, you'll know the value of independent review websites.  These days, whether you are after a new toaster, a reliable plumber, or a decent restaurant to visit, there are plenty of resources out there that will allow you to compare models, read customer reviews, view samples and more. The field of web design is no different.
Among the myriad of comparison websites out there, Which Web Design Company (WWDC) stands out as one of the most trustworthy resources, for a number of reasons:
Over 33,000 client sample projects have been uploaded there
Over 7,500 web design companies are registered there
Over 9,000 client reviews are available to read there
Impressive stats, no doubt, but what really matters is how all of this information is used: By collating all of this data, feeding it into an advanced algorithm and them ranking each registered web design company in their database across a series of categories, it is possible to get a really good idea about which companies matter – and which you should steer clear of.
Since 2006, WWDC has become the go-to web design company comparison site for countless thousands of users, thanks in part to their famously impartial, trustworthy ranking system.
Importantly, WWDC has a comprehensive list of categories to browse and a super-simple search function, which makes it easy to find a firm which can produce the goods, so to speak, within your chosen search parameters.
Need a firm that can provide you with stunning responsive design? Want to get an ecommerce solution from a reputable local company?  Do you wish to source a Search Engine Optimisation organisation anywhere in the country that can make your results skyrocket? No problem – just punch all of your details into WWDC and you'll be provided with a list of top-ranking web design firms that can be trusted to tick all of your boxes.
Cozy Digital – Our clients have made us #1
It's taken a lot of effort – and an unwavering commitment to innovation, but after years of providing our clients with consistently high-quality, great-value web design, ecommerce and online marketing services, we've watched our rankings rise at a steady pace: In the search engines, across all of the big social media platforms – and, importantly, in WWDC's impartial database.
Our happy, successful clients have helped us to become the highest-ranking company in Scotland across a number of WWDC's most hotly-contested categories, including:
We're incredibly proud of our results: But have not forgotten that the only reason we have achieved such success is by listening to – and closely working with our valued clients: So we'd like to take this moment to thank each and every one of our customers for helping us to reach pole position.
To find out more about our awesome results on WWDC, check out this press release.
Coming out on top feels great! We'd like to help you to share in that feeling, by taking your brand to new online heights: To learn more about how our packages can help, visit www.cozy-digital.co.uk.
You may also be interested in: