Branding matters as much today as it ever has: But whilst many firms come to web designers with an existing brand identity, logo, colour palette and other guidelines that are standards in the world of graphic design, a huge number of firms today will never print a single business card: They'll not have a physical office, or ever face the need to crease a single sheet of company headed paper.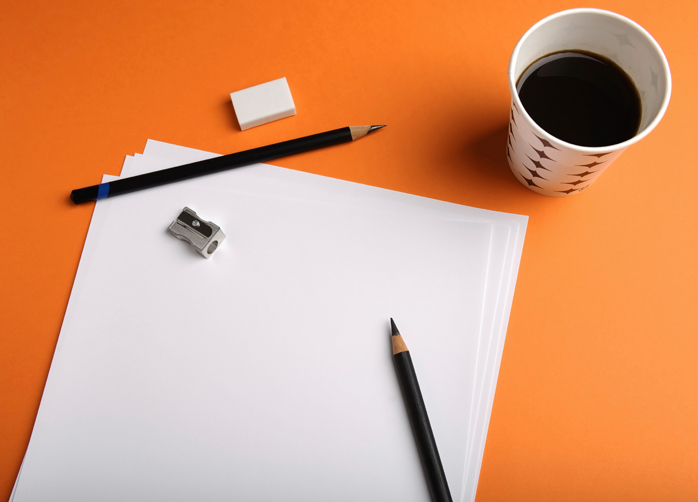 Such firms exist entirely within the digital realm. 
In this brave new world of digital businesses – and firms that are transitioning to make a bigger impact online, today's designers need to understand the need for powerful branding that works effectively across a broad array of digital and physical media.
Some have jumped to the conclusion that a digital first approach needs to be adopted, but is this really a viable option?
Digital branding shouldn't be an afterthought
Having a logo that looks great on a letterhead, shop-sign or on a magazine ad is one thing, but how effective is it when viewed on a small smartphone display? What about a square-format social media profile image or cover banner? Maybe the logo is very tall, wide or just so detailed that it needs a lot of space to be devoted to it…The list goes on…
Let's for one moment consider how the branding will come across on a company website, where usability dictates, screen-real estate needs to be devoted to only the most important aspects of a site's functionality and content: It soon becomes clear that designing for digital media is much more than a matter of just plopping a company logo in place and hoping for the best.
Iconic designs will always stand the test of time: But adaptation is sometimes necessary
Some firms are true chameleons, adapting with change and rolling with the punches to deliver a consistent identity that sits in line with the times. All one has to do is Google the evolution of many big brands' logos to see this in action.  Compare the original Apple, Starbucks, Pepsi, Nike or Ford motor company logos with the most recent incarnations and it becomes clear that the general direction tends to be towards increased stylisation – less is more, after all.  The brands that have changed the least are the ones with the most iconic, simple forms to start with.
Effective design is relevant design
In order to create an effective brand, designers need to consider where a company's logo, colours and other branding elements will be used.  If their business is conducted primarily online, a 'digital first' approach makes perfect sense, but all possible uses for the branding should be considered to make it as 'future-proof' as possible.
In the end, the most effective designs are ones which are iconic and versatile enough to be instantly recognisable – and pleasing to the eye – wherever they might be used, digital or otherwise.
You may also be interested in: