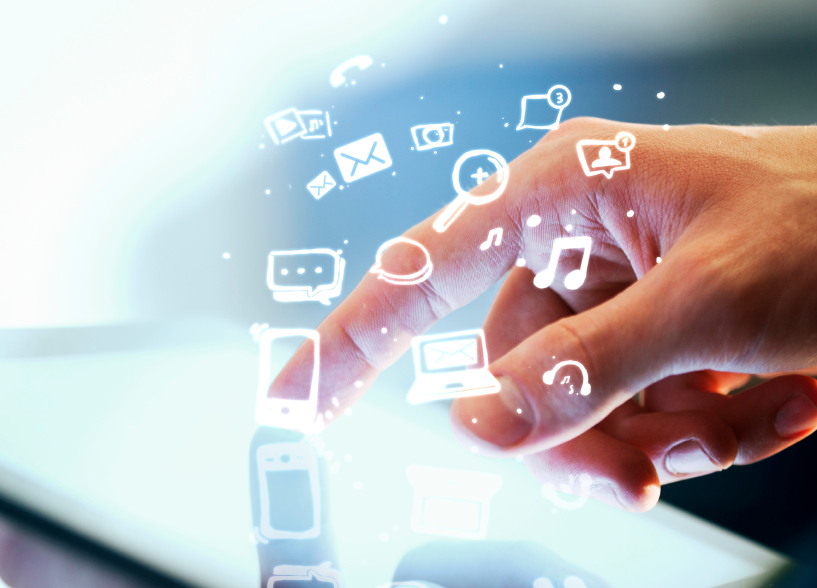 In a world where email use is in gradual, but steady decline, the meteoric rise of social media to the lofty position of 'most popular online activity' has opened up a myriad of new marketing opportunities for businesses everywhere.
This shake-up of the online landscape has meant that it has become incredibly important for businesses to find their ideal social media 'sweet spot', so that they can maximise the impact of each post without wasting valuable resources.
Larger organisations might have the luxury of possessing dedicated in-house teams of full-time social media marketing gurus at their disposal: But small and medium businesses need to be a bit more canny when it comes to figuring out how to get the most 'bang for their buck' when it comes to social media marketing (SMM).
An effective SMM campaign will help you to:
Connect with your target audience in a more personal way
Reach a wider audience and boost traffic to your website
Gain trust and authority by showing the world what your brand has to offer
Boost your search engine rankings, by sending out potent 'social signals' that are now factored into the top search engines' algorithms
Improve your customer service standards by using social media to provide assistance to your customers
Social media technology opens up a huge array of possibilities for marketing your business, but failure to use this resource effectively can severely limit the return on investment you'll see.
Some pitfalls to avoid…
Staying on top of social media network interactions is vital – failure to respond to comments in a satisfactory manner can have a detrimental effect to how people perceive your brand.
Failure to post content which holds any real value to your audience is a sure-fire way of making your social media accounts stagnate: You'll only gain a significant following if you offer something that is entertaining, informative or topical enough to have people coming back for more: Simply creating a few accounts and posting vacuous 'fluff' won't cut it with today's savvy, information-hungry social media users
All posts need to be screened for quality: Typos, inaccurate information or out-of-date news will do nothing but tarnish people's perception of your brand
Never underestimate the importance of timing…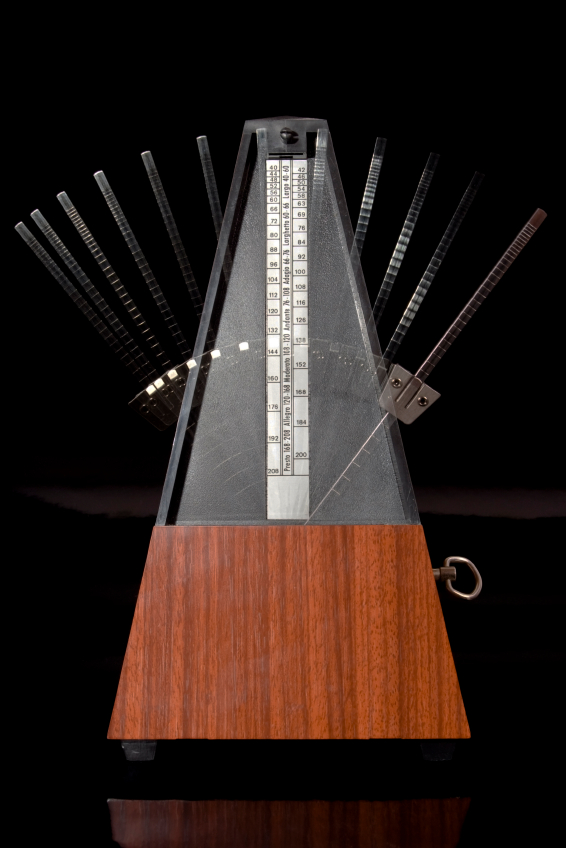 So, with these potential benefits and pitfalls in mind, it becomes clear that it is vitally important to pay careful attention to the finer details of your social media marketing campaign – as well as to take care with the broader strokes.
One area which can be fine-tuned so that your posts have maximum impact is the timing chosen for each of your posts to appear across the social networks.
Despite being a relatively new field of research, analysis of social media network trends reveals some very interesting information: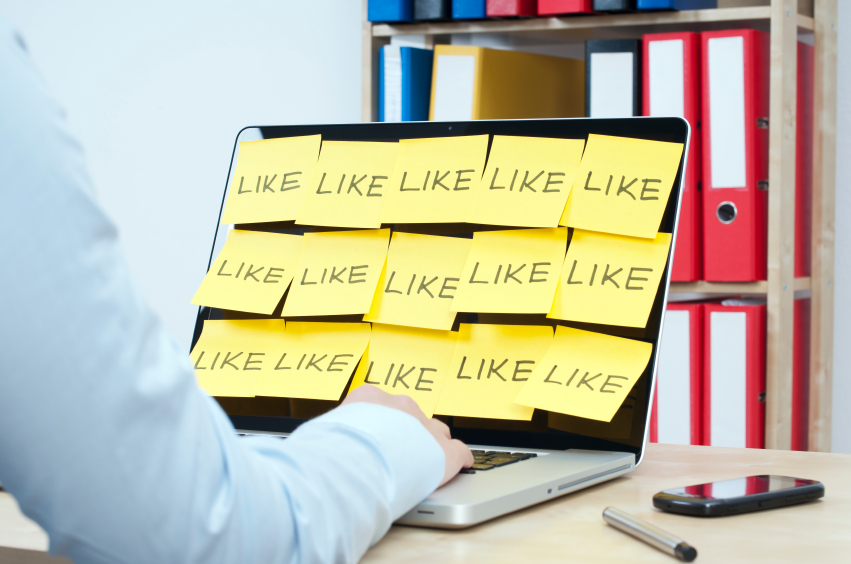 Facebook: The popular school of thought regarding Facebook post optimisation is that users tend to engage more with content on this social media network towards the end of each week, with Thursdays and Fridays proving to be the days which generate the most 'shares'. In terms of timing your posts, most research indicates that the early afternoon is the optimal time to reach the widest audience on Facebook.
Twitter: It is commonly believed that the number of re-tweets on this social network tend to peak at 5pm, whilst engagement with individual tweets (i.e. click-through-rates) are shown to be highest round about lunchtime; Unlike Facebook, it appears that Twitter use surges at the weekend.
Google+: Unlike the two more popular social networks above, research from multiple sources indicates that user engagement with Google+ posts peaks between 9am and 11am most days.
Whilst general stats can help to shed some light on broad trends in social media interaction – it is important to find what timings work best for you and your business: Think about the social media networks you use, research the recommended optimal timings based on your geographic location (and the locations of your target market) and then see if those suggestions get much of a response: Keep it general to begin with: Try posting on weekday evenings, then weekday mornings, weekend evenings, weekend mornings, etc. – and see how this impacts your user engagement.
By experimenting with different timings and logging your results, you'll gradually build up a better understanding of how (and when) your target audience uses social media, so that you can, in turn, reach out to these important people and achieve an optimal return on investment.
You may also be interested in: