A Little Secret which Small E-Commerce Store-Owners Can Use To Compete With the Big Guys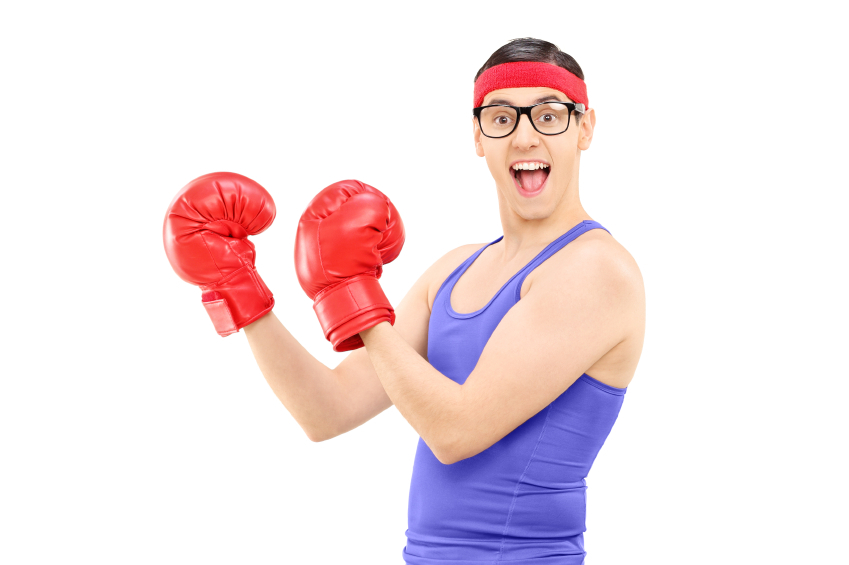 They say a picture is worth a thousand words, but whoever came up with that lovely adage was obviously long gone before e-commerce stores started popping up everywhere.
Everyone still grasps tightly to the fact that lovely photos will make or break their store.
You will hear everyone talking about the difference between success and failure being professional-looking photos that can easily bring your store to life.
Here is the kicker: nobody is actually wrong.
If you use quality photos on your site you will find a lot more success, but if you're not Amazon or Zappos you might be overlooking something.
Smaller e-commerce stores are different
If you only run a small e-commerce store selling a handful of products, you need to find a way to stand out from the crowd. You need to give people a reason to buy from you, but what are your unique selling points?
Do you even have any, or are you taking on giant armies with a loaded water pistol?
Today I'd like to introduce you to the power of video, but more specifically why you should be using this form of media on your e-commerce store – to help you stand out from the crowd.
Here are 3 things you might want to go away and have a serious think about…
Picking something up and feeling it
If you hand someone a product and let them feel it, you don't need to sell it to them. Once they have it in their hands they won't want to give it back, but that doesn't work with product photos.
Someone can't look at a photo and imagine what it will feel like in their hands, so you really have to hope they're already desperate to buy, otherwise they'll be in no rush to get their credit card out.
The best stores have now realized this and they've tried to improve their systems. Hover over an image these days and it will blow up on your laptop screen. You might even be able spin the product around so you can gaze at it from all angles: But it's still no match for a quality video.
Give someone the option to watch a video of you showing off the product and they will actually be able to imagine holding it in their own hands.
Finding out exactly how something works
You don't need to be a rocket scientist to know how certain things work. If someone shows you a photo of a spoon you'll know what to do with it. You definitely don't need to watch someone eating breakfast cereal to convince you to buy a spoon, but what about a coffee machine?
Your potential customer might want to know exactly what they'll need to do in order to brew the perfect mug of coffee. They might just want to know what buttons they'll need to press in order for the machine to work.
They will never get that information by simply looking at a photo, so it means your coffee machine is no different to the rest of them for sale on the internet – and the company with the copywriter who can write the most alluring product descriptions will always win.
Building up trust and getting personal
This one is huge and you can't underestimate it. Personality is the new currency on the web these days and it's much easier to sell someone a product if they trust you.
If you only use photos on your website you're hidden away from your customers and your personality can't shine through. To all your visitors you're simply a machine behind a small business.
Get in front of the camera and shoot videos then watch everything change in an instant. You're now a real person telling someone everything they need to know about the product they want to buy.
Take advantage of your size
Powerful online stores might not be able to use videos effectively on their site because they have too many products for sale, so you must use that to your advantage.
Take advantage of your size by throwing up a few videos to begin with and watch closely as your conversion rate spikes: Happy filming!
You may also be interested in: