It's no secret that Social Media Marketing (SMM) can be one of the most effective ways of increasing brand exposure, reaching out to a wider audience and in improving your relationship with your customers: But even if you have an active presence on the big social networks, you might still find some of the following facts rather interesting…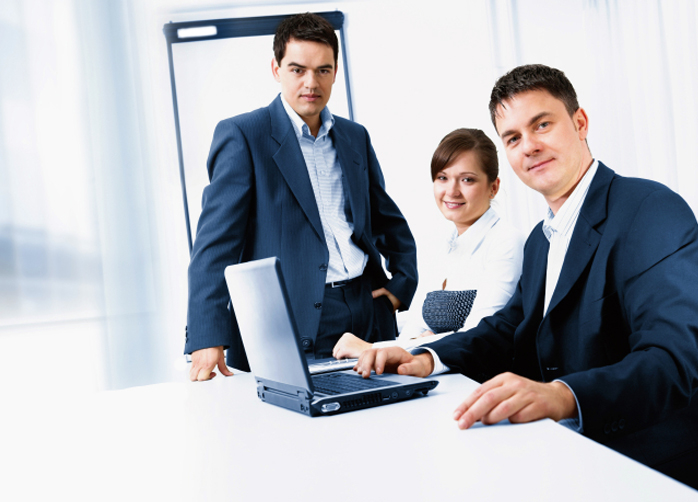 Secret 1: SMM can boost your search engine rankings
Whilst many businesses can clearly see the advantages of Search Engine Optimisation (SEO), a smaller percentage puts their faith in SMM, making it a much harder pill for many companies to swallow: What many of these organisations don't realise is that social media these days is about far more than sharing cute cat pictures, telling the world about how delicious one's supper was last night, or other stereotypically uninspiring fluff…
Many businesses look at their search engine rankings as a concrete, quantifiable measure of a traditional SEO campaign's effectiveness, but don't stop to think that SMM can also have an impact on these rankings too!
In the past, there was a clear divide between traditional SEO and SMM: One being seen as a serious business tool and the other as a more informal, less valuable marketing tool: But these days they are pretty much two sides of the same marketing coin, as far as rankings go…
Thanks to changes in the big search engines' algorithms, social media engagement now factors in much more heavily than it did in the past: In short, SEO is still one of the best ways to boost your brand's rankings online, but SMM should also factor into your marketing strategy for the best possible results.
Secret 2: An SMM feed on your website can be a sound investment
Adding high quality, unique new content to your website on a frequent basis is a tried and tested way of improving your search engine rankings: But what many people don't realise is that adding a social feed that plumbs your social media activity directly to your website is a great way of sending the right social signals out there: Signals that will help to get your site noticed by Google and the other big search engine companies…
Essentially, the search engine spiders will take more notice of your website as a result of this one relatively straight-forward addition: Of course, for maximum impact, you'll still need to make frequent high quality posts to supplement your steady stream of engaging social content!
Secret 3: SMM can increase your authority
Many businesses are wary of SMM as a means of marketing their brand to the world: But these days, a strong social presence is simply an added seal of authority for a firm who wishes to be taken seriously by their target audience.  By using social media to share interesting facts, information about your brand, handy hints, tips or trivia relevant to your industry (and of value to your audience), you'll be helping to raise your brand's profile – and credibility.
You may also be interested in: