Despite the fact that Facebook has only been around since 2004, if it were a country, it'd have the 3nd largest population in the world (after China and India), with its 1 Billion + users.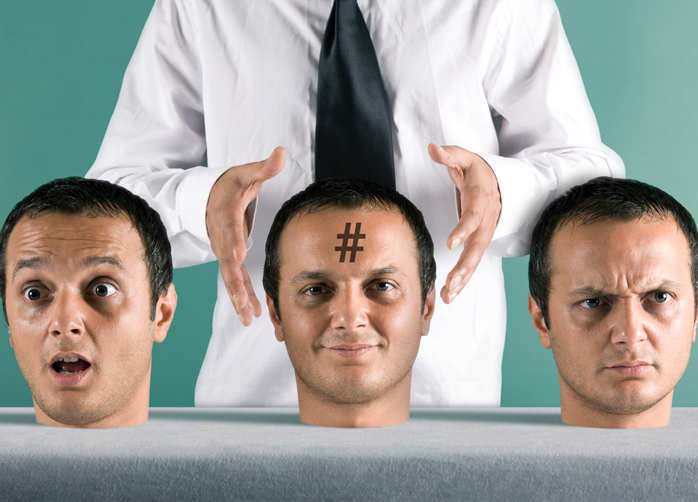 Add Twitter, Google Plus, Pinterest and a countless array of newcomers, like Tsu to the mix – and it becomes clear that social networks possess a huge amount of potential that savvy business owners can tap into:  The sheer number of people using this technology – and the ability to use targeted marketing with all the raw data that is harvested as a result, is staggering.
The truth that many businesses today are waking up to is that if they don't use social media to promote their brands online, they can prepare to be swept aside by competitors who have embraced this technology.
Whilst using the advertising services offered by Facebook and other networks is a brilliant way to promote your business in a highly targeted manner, there is far more to social media marketing than pay per click adverts…
Let's take a look at three ways that you can harness the power of social media to boost your brand online:
Use social media promotions to connect with your audience
The whole point of using social media as a business tool is to reach a wider audience, allow people to find out more about your firm and to help you to engage with your customers.  If you simply use social media to post selfies and links to random news stories, you will be missing the point of this powerful marketing resource.  If you give people an incentive to follow, like, or comment on your posts, it soon becomes possible to grow your amount of followers.  This comes down to how useful, relevant, or entertaining your posts are: As an example, let's say you have some old stock that you simply cannot shift, or a great new product that you wish to promote.  By holding a competition on your social channels which allows users to enter a prize draw, it becomes possible to generate a real buzz about your brand.  Factor in the added trust that comes when your users naturally share links with their friends and contacts – and you can expect your engagement rates to climb at a faster rate than simply holding the same promotions or making the same posts on your blog or newsletter.
Invest in a social media feed to boost your search engine rankings
Ensuring that your active social media presence contributes towards your website is vital for brand exposure and to drive business your way.  By pulling through a feed to your website, Google and the other big search engines will sit up and take notice of the 'social signals' that this sends out.  Whilst it is still important to optimise your website and fill it up with great, original, relevant content on a frequent basis, the presence of a social feed has been proven to be a valuable tool to boost search engine rankings.
Get the professionals in to manage your social media marketing
Running an online business and managing your various social accounts can be a real juggling act: Whilst nothing can replace the power of being able to interact with customers directly via social media, using the technology to improve customer service, the day to day grind of adding new content with clever, relevant and eye-catching posts can often prove to become very time consuming.
By calling in a professional Social Media Marketing company to write content for you and schedule posts in, you'll get all the benefits of SMM without all the headaches.  If you decide to go down this route, be aware that it is still important to check your social media accounts and respond to comments, feedback, etc. – and also to log in to post information that only you will know: For example, to promote an upcoming product launch, a change of premises, or a sale that is due to launch soon.
By letting your SMM firm manage the day to day running of your social accounts, you'll be able to spend more time running your business, whilst enjoying the myriad benefits that this form of marketing can bring your way.
You may also be interested in: