Whilst 'get rich quick' schemes are generally best avoided, making it big with your e-commerce store doesn't always have to feel like a grind: In fact, with the right strategies in place, it can be possible to give your store the shot in the arm it needs to boost your conversion rates – and impact your bottom line for the better.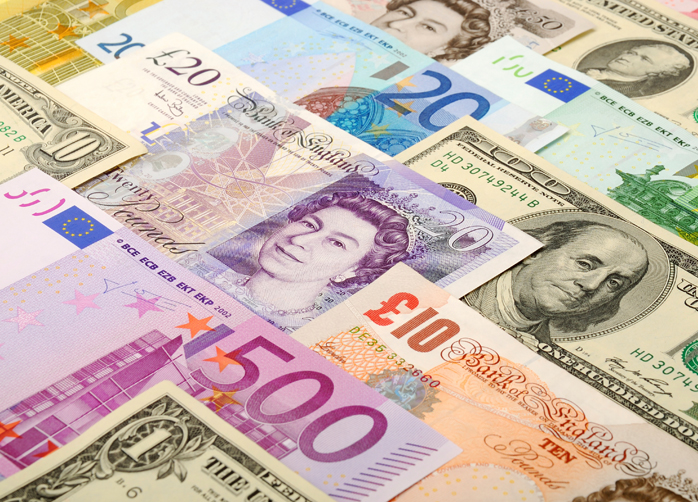 Let's take a look at three methods that can help your online store to make advances in leaps and bounds, rather than crawl at a snail's pace…
Tip 1 – Make sure that the prices of your products are highly visible
Having a fantastic range of products on display, with tons of useful information about how brilliant they are might help to generate interest among your site visitors, but if a price is not immediately obvious, all of your efforts will be for naught: Whilst the 'if you have to ask, you can't afford it' policy might work in a luxury car showroom, or a boutique handbag store, where mystery is part of the allure, today's savvy breed of online shopper can just as easily Google the product and go to one of your competitors who is not frightened to tell their customers how much the item costs.
Be upfront, bold and honest with your customers about how much your products cost, even if you charge more than your competitors: After all, even if the price isn't immediately obvious, they'll still find out this information in the end: Failing to share this information from the start, or bashfully displaying the price in as small a font-size as possible is just a quick way to reduce the amount of people who are willing to buy from you in the first place.
Shortcut 2 – Simplify your checkout process
Each time you stop a customer and ask them to fill out a form field, log in or register their details, you are adding a roadblock that will either slow them down or deter them from completing the checkout process altogether.  Whilst you'll need to capture some essential details (Payment and shipping information), you should aim to reduce the amount of steps it takes to go from product to checkout.  One great method for streamlining this process is to employ a one-page checkout, with a facility to checkout as a guest, rather than making registering for a customer account mandatory.  A registration option should still be included, as this will be useful for returning customers, who will then experience a much quicker checkout process on return visits.
Shortcut 3 – Improve user-experience across platforms
Site visitors on tablets and smartphones should not be neglected: The use of such devices is much, much more commonplace than it was even a couple of years ago – and the number of users who'll access your site on such pieces of tech only looks set to increase as technology advances in leaps and bounds.  A responsive website which is optimised to display properly on all sorts of screen sizes – and which is highly usable regardless of the device form factor, is one of the best ways to improve your conversion rate among your more mobile-centric site visitors (Who might even soon become the majority of your customers in the future).
There you have it: Three strategies which could prove to become handy shortcuts on your path towards improved e-commerce performance.
You may also be interested in: