Archive for the
'SMM'

Category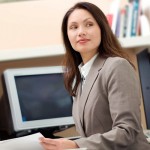 Let's take a look at three easily-avoided errors to steer clear of in your SMM campaign…
More »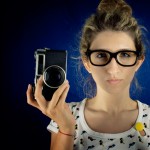 Whilst many businesses actively use Facebook and Twitter , Instagram is often neglected
More »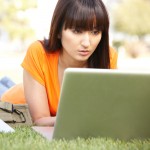 Just because you already actively use social media as part of your online marketing strategy doesn't mean that you are necessarily squeezing every last drop of marketing juice out of your assorted accounts.
More »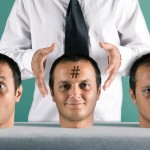 Despite the fact that Facebook has only been around since 2004, if it were a country, it'd have the 3nd largest population in the world (after China and India), with its 1 Billion + users. 
More »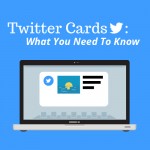 Twitter has come a long way since it was first launched, all those years ago, in 2006.  Today, it is one of the most visited websites in the world and a social media force to be reckoned with, having a user-base of around half a billion people (with approximately 284 million of these users being considered 'active').
More »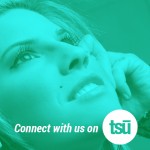 It's not every day that a new social network comes out which catches our attention: After all, with the likes of Facebook, Twitter, Pinterest and other big names all carving their own niche, where is the room for another one?
More »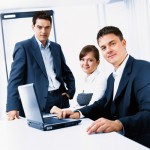 It's no secret that Social Media Marketing (SMM) can be one of the most effective ways of increasing brand exposure, reaching out to a wider audience and in improving your relationship with your customers
More »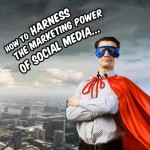 If you've not yet taken advantage of social media marketing techniques to promote your brand, this handy primer will point you in the right direction…
More »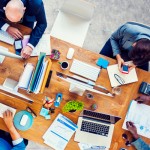 If you've ever felt overwhelmed by Social Media Marketing, don't worry: Find out why outsourcing this business essential could be the answer you are looking for…
More »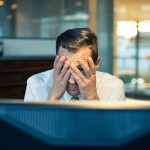 Businesses make a considerable number of mistakes using social media but some have more damaging potential than others. Here are three common mistakes you want to avoid if you want to successfully utilize social media for your business.
More »