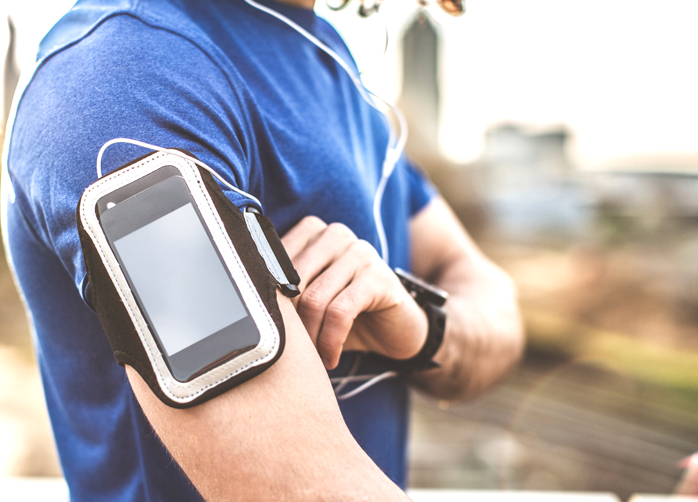 It wasn't so long ago that anyone looking for a new website would be advised that responsive design is a great optional extra to bolt onto their package – but that it wouldn't be something that is essential.
Today, responsive websites have become the norm: And it is safe to say that responsive design is now a must-have feature to add to your check-list.
If you have a site which doesn't adapt to your users' devices of choice, expect Google to lay the smack-down on your website rankings – and for a large number of your remaining visitors to quickly leave your site when they realise that it is not optimised properly on their devices.
How much time do you have left to make the move to responsive/mobile-friendly?
If you already have a fully responsive website which has been coded efficiently for all devices – a site that has been built from the ground up to give your users a slick, smooth and speedy experience, regardless of which platform they are accessing your site from, you'll be happy to know that Google has already started to take these factors into account – in fact, they added these changes to their algorithm as early as 21st April 2015! This means that your site should start to see improved rankings in coming months.
Alternatively, if you don't have a website, but are in the process of planning one, you've really dodged a bullet by waiting until now: You are in the prime position to ensure that each and every aspect of your site has been carefully designed and optimised for the new responsive age of web design that we live in. Just make sure that when you sign on your web designer's dotted line, you confirm that the site you are getting will be responsive, search-engine friendly and easy to expand in the future.
For everyone else, however – the fact that Google has already started scrutinising the responsive credentials of every website that their spiders happen to crawl into (which means pretty much every site out there) can be a worrying prospect. Will you start to see your rankings slump? Has all of your hard work in building your site and growing its rankings been for naught?
A responsive site is just one factor among many that will count towards your rankings
The fact that your site's responsive credentials might not be up to scratch doesn't sound the death-knell for your website's rankings altogether: Google is interested in your site experience as a whole…
That's right! All of the other key SEO factors are still at play here: Your site content, link quality, social factors and general usability all remain instrumental to achieving your desired search engine rankings. In the rush to get your site up to date, it is important to be mindful of the fact that these other key areas should never be neglected.
Provided that you tick all of the required boxes and play your cards right, you might find that the changes to Google's algorithm actually work out to benefit your business online.
You may also be interested in: