Archive for the
'Web Design'

Category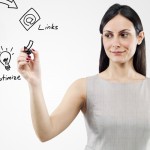 Let's take a look at each of the three different strategies and find out what makes them tick…
More »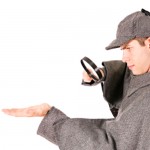 We've compiled a handy guide that covers some oft-overlooked details that can make a huge difference to the performance of your site.
More »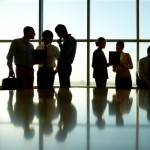 Responsive design is now accepted as an essential component of any successful modern website.
More »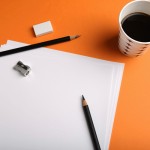 Google's latest big algorithm update is shaping how designers approach each new project in a much more pronounced way than most of the other algorithm updates that have went live in past years.
More »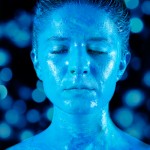 Innovating without costly side-effects
More »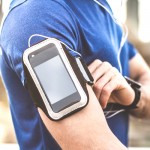 Today, responsive websites have become the norm: And it is safe to say that responsive design is now a must-have feature to add to your check-list.
More »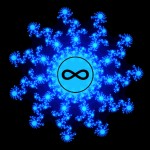 Each day, the average web-user processes a huge amount of information on a daily basis: But whilst in the past, this content would require copious amounts of clicking to get through, today's user will typically scroll through this content with little or no need for any further input: Infinite scrolling is what makes this possible.
More »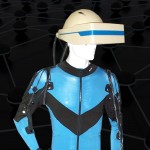 3D is dead, long live Virtual Reality?
More »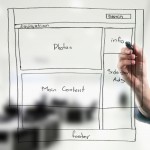 These days it is very easy to source a ready-made, off-the-shelf website template for (as many of their creators are proud to proclaim) 'The price of a cup of coffee'.
More »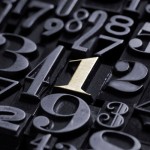 Many designers today encounter the issue of trying to incorporate a client's existing logo, colour-scheme and typography guidelines into a usable, functional responsive website – whilst in some cases the process is painless, in others, a lot of problem-solving is required.
More »