As of 2014, it is estimated that 1 in 8 website page views comes from some kind of mobile device. Think about that in terms of your business.  Responsive design caters to a mobile market, so if your website isn't optimized for it (or if you don't know if it is), you need to read on…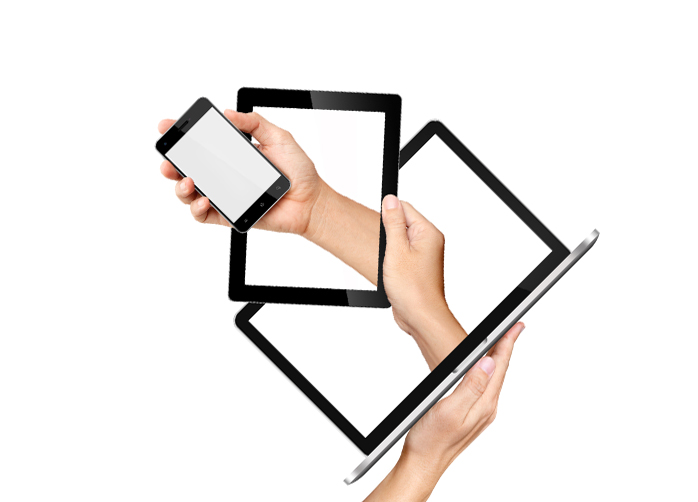 What is Responsive Design?
Responsiveness simply means that your website is designed to display quickly and properly no matter where or on what device it is being viewed. That means that your site should be as easy to navigate on a laptop PC as it is on a tablet or smartphone.
Why Do I need a Responsive Website?
Whether your business enjoys a well-established, years-long online presence or if you are gearing up to design you very first website for your business, your number one consideration should be responsiveness. It doesn't matter how well-designed your site may be, if it isn't responsive, it is costing you traffic and it is losing you business.
There are also several distinct benefits to having a responsive website that go hand-in-hand with the visitor's perception and experience of the site. Let's take a look at some of them…
1. Responsiveness and SEO
Having a responsive website can only help your Search Engine Optimization (SEO). The old school way of getting a website to play nice on mobile devices was to design a totally separate site that would detect the device and re-direct to the "mobile" site.
The issue with that scheme is that search engines like Google interpret them as totally different websites and index them differently. Responsive design eliminated that problem by eliminating different versions of the site and making the code adaptable to variety of displays and platforms.
2. Responsive Sites Don't Resist Change
Changing content on a responsive website is easy. There's no more updating multiple versions of your site; it all gets done in one action and updates on all mobile devices as easily as clicking "save."
3. Responsive Sites are Economical
The ability to bypass developing separate sites and applications for different platforms eliminates a huge amount of overhead from the equation. Develop one site and make it responsive. It will save time and ultimately save you money on development costs.
Your website is the hub of all your business dealings and it can make or break your success. For this reason, you owe it to yourself to have a site that is all things to all users. The way to that goal is through responsive web design.
You may also be interested in: