Whether you are selling home-made crafts, t-shirts any other consumer product online, you have most likely heard it said that you need to be marketing your product(s) with content. This is because presenting potential buyers with free, high-quality content establishes trust, builds the reputation of your brand, keeps people in the know about what you're selling, and it gives you something great to distribute on your social media accounts.
Content marketing also helps attract new prospects and convert them into not only customers, but also repeat buyers.
Strangely enough, there are still a decent number of companies that are either not taking advantage of this or they're flat out doing it wrong. Here are five ways you can use content marketing to crush it in the e-commerce arena.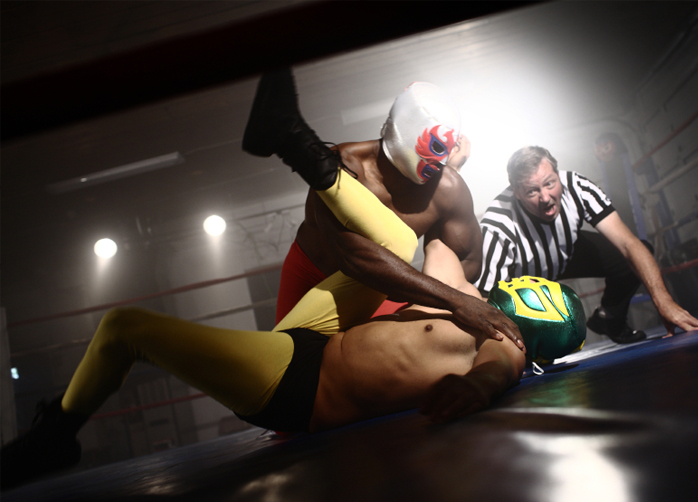 1. Create How-to Videos
A How-to video is an easy way to get people hooked on your content. This is particularly true if you cater to a specific niche. The most effective video marketing comes in the form of information, not sales. Don't use a hard sell approach in your how-to videos. Let the content convey a genuine desire to help people understand how the product works or how it can be used to solve a problem. Addressing the customer's pain and offering a remedy is a powerful marketing strategy and it can be used very effectively in a how-to video.
2. Get Creative with Your FAQs
An effective FAQ section is one that handles sales objections and anticipates customer issues in a manner that alleviates the burden of dealing with common issues via support personnel. Your business plan should adequately address questions and concerns and your FAQ should be a one-stop resource where all that information – questions and detailed answers – resides.
Put simply, a good FAQ page will help you to engage with your customers, show off your expertise and communicate your personality effectively.
3. Show Don't Tell
All right, you need to show AND tell, but it is true that a picture is worth a thousand words. Logic therefore dictates that using pictures as a dominant part of your content marketing strategy can amount to some very compelling content when used correctly.
Make sure that you are offering good quality photos but don't be afraid to throw in the occasional unpolished snapshot. Show your customer every facet of your brand's image, style and personality through pictures.
4. Know Thyself (and Know Thy Customer)
Present your content – all your content – in a way that identifies your brand honestly and accurately. Don't be afraid to field customer complaints that show up on social media from the proper perspective. Identify with your customer, identify their needs and admit it when you drop the ball.
Transparency also builds trust and your customers will always appreciate seeing the Real You behind the polish of slick advertising and polished content.
These are just a few ways you can use content to your advantage. Don't be afraid to try different approaches and don't be afraid to have an idea fail. The end result will be a stronger understanding of your customer and closer bond between them and your brand.
You may also be interested in: