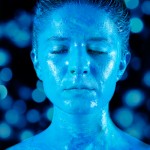 Innovating without costly side-effects
More »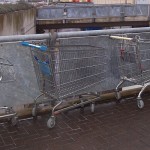 If you own an online store, cart abandonment is a big issue which can prove to be really annoying
More »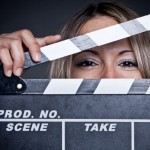 If you own an online store, it is important to always look for new ways to tweak and adjust your website in order to optimise your conversion rate
More »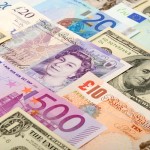 Whilst 'get rich quick' schemes are generally best avoided, making it big with your e-commerce store doesn't always have to feel like a grind: In fact, with the right strategies in place, it can be possible to give your store the shot in the arm it needs to boost your conversion rates – and impact your bottom line for the better.
More »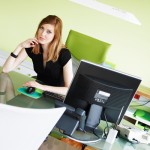 If your business is conducted online, your website is one of your company's most vital assets: It is the gateway to your products and services, your virtual shop-front: So it goes without saying that a bit of carefully thought-out optimisation can pay dividends to the health of your business.
More »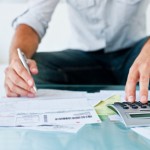 The only way your store will become big enough to compete with the leaders in your niche
More »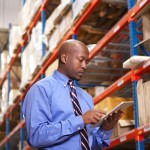 Fulfillment by Amazon is the answer to all your problems. If you use this service it means the containers you order from overseas will be delivered straight to an Amazon warehouse.
More »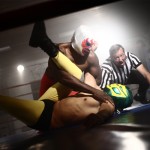 Whether you are selling home-made crafts, t-shirts any other consumer product online, you have most likely heard it said that you need to be marketing your product(s) with content. This is because presenting potential buyers with free, high-quality content establishes trust, builds the reputation of your brand, keeps people in the know about what you're selling, and it gives you something great to distribute on your social media accounts.
More »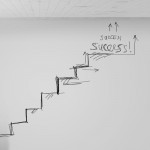 Small- to medium-sized businesses (SMBs) represent a significant segment in the world of e-commerce. The advent of the Internet has made it easier for the average person to establish and grow a successful online enterprise, but the rules about reaching new contacts and gaining new customers is in a constant state of flux.
More »

If you've considered starting your own business on-line then you will have no doubt considered how difficult it could be to compete with the big players in your field. Here we look at how you can find your place in the online market place.
More »