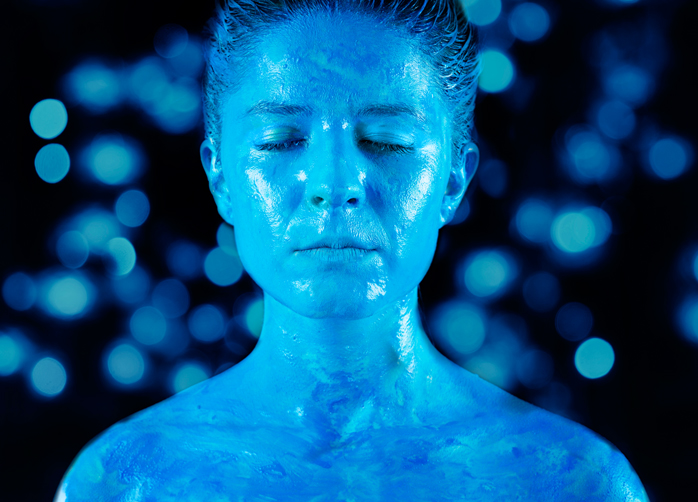 Whilst it is all too easy to get swept up with the latest web design trends and go super-creative with bold new ideas for your next big project, it is usually wise to sit back first and carefully consider whether each of the decisions you make will result in a more effective, enduring end product – or if you'll end up having to re-think things in the near future and head back to the drawing board.
Innovating without costly side-effects
Sure, that popular new way of doing things might look promising, but how does it affect the usability of the website? Has it been proven to be just as effective as more tried and tested methods, is it an improvement, or will it turn out to be a step backward, as far as the goals of the site is concerned? These are just some of the questions you'll need to ask yourself about each new idea that you implement, especially when it comes to key aspects of a website design, like a cart process, contact form or navigation system.
Without testing an innovative new idea and gathering useful, real-world data, you'll never know if it will prove to be a shining star or a fading nadir in coming months: So don't add new twists just because 'everyone else is doing it' – look deeper and find out why the idea should be considered on its own merits, test it thoroughly and trust your own instincts: The answers might surprise you!
Don't become a slave to fashion
Although it may be 'fashionable' to throw in a certain new feature, or design element that you've seen popping up all over the place on the web – Just give it a few months and it might become the new kipper tie or mullet hairstyle of the net: Fashions are fickle, so it is sensible to only add features which you deem to be of real merit, making design decisions for the good of the project you are working on and not just to go with what's 'trending' at the moment.
Remember – it wasn't so long ago that allusions to a physical desktop working environment (Complete with paper textures, handwritten fonts, faux coffee stains and the like) were very popular in web-design, as a means of adding a touch of personality to a site which would help it to stand out from the crowd: The fact that so many people embraced this fad led to its eventual fall from favour: It was no longer so quirky, original or unique – and the responsive flat design movement loomed large to crush all remnants of the grungy, texture-laden past.
How will each design decision impact the site's usability?
There is always a time and a place for functionality-neutral creative flourishes: They help to add character and style to a website, making it stand out from the crowd without impacting how the site works.  Once you start making design moves that actually do have a measured impact on the site's usability, you are playing with fire.  It goes without saying that no decision which negatively impacts the site's usability should ever be included in your design, unless you'd rather have an ineffective, yet stylish website on your hands.
You may also be interested in: