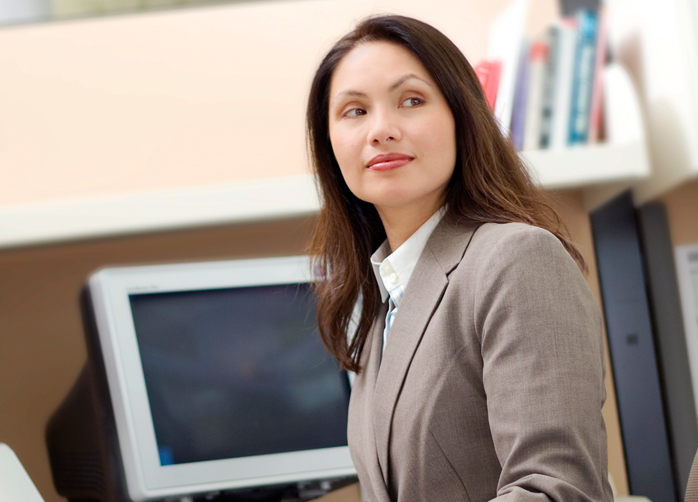 If you are new to the world of Social Media Marketing (SMM) – or even if you've been harnessing its power for quite some time – there are a number of mistakes which even seasoned veterans can make that, once rectified, can result in increased conversions, improved exposure and a more favourable brand identity.
Let's take a look at three easily-avoided errors to steer clear of in your SMM campaign…
Error #1: Failing to separate personal and business accounts
Social media can give businesses an outlet to create more personal content that can connect with a target audience more directly than many other forms of advertising: But one mistake that many firms make time after time is to post on their business accounts in the same way that they would on personal accounts.  By keeping your business account off-limits and reserved for strictly business matters, you'll avoid many pitfalls that could diminish your brand authority.
Error #2: Making inappropriate posts or social interactions
Opinions are like belly-buttons: Everybody has one.  But sometimes if you have an opinion that you really want to share on social media as soon as possible, stop – take a deep breath – and then think about it before taking the plunge…
Inappropriate interactions include:
Commenting on controversial news articles, which have nothing to do with your brand or industry.
Sharing personal views that conflict with your brand's ethos or perceived image.
Discussing potentially taboo topics, such as politics or religion, unless they relate to your business in some way.
Interactions that don't relate to your business in any way: For example, sharing news about your favourite sporting team's latest game, following your favourite musician's social accounts, liking holiday photos from friends/family, or other activities which are best left for your personal accounts.
Error #3: Ignoring interactions from other users
The whole point of Social Media Marketing is to connect with your target audience – not just to raise awareness about your brand by making loads of posts.  If someone comments, likes or shares any of your posts, follows you – or sends you a message, it is a big mistake to ignore their interaction with you, since doing so sends a very clear message to your audience that their attempts to interact with you will be pointless.
By keeping on top of your social media interactions, you'll be able to represent your brand in the most favourable light and generate more of a buzz about your brand online.
You may also be interested in: