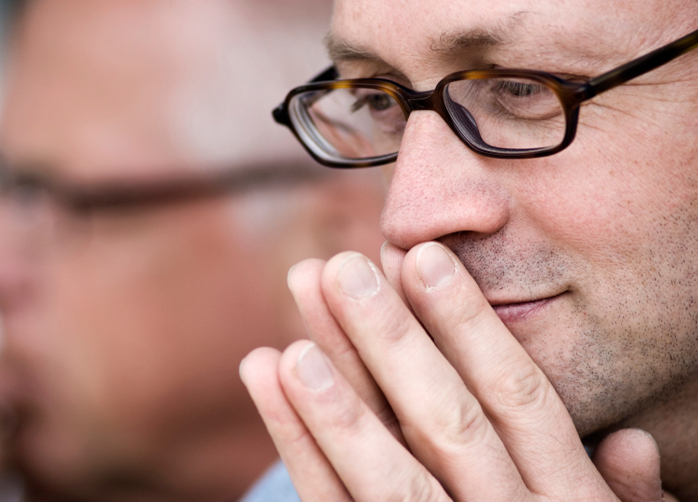 With so many analytical tools available to businesses today, it can become incredibly easy to get bogged down by the minutiae of each and every PR campaign: So much so, that knowing how to sort useful information from a vast sea of worthless data has become an incredibly useful skill for savvy marketing strategists to learn.
Why is Earned Media so important?
There are three main types of media which can be used for increasing the visibility of your brand and acquiring new customers:
Owned Media: This category could include everything from a company blog to a corporate website, all the way through to promotional online brochures, apps, e-books, etc.
Paid Media: This includes all paid adverts in their myriad forms, from Pay per Click campaigns, to website banners, as well as television and radio ads.
Earned Media: This category includes customer-written testimonials, product/service reviews, word-of-mouth recommendation, impartial shares and likes on social media, etc.
Out of the three categories listed above, Earned Media carries the most weight: Typically, the conversion rate for Earned Media sits around the 5% mark, whilst other forms of advertising have a less successful rate, which will normally hover somewhere below 1%.
All in all, 92% of global consumers make it clear that they trust earned media beyond all forms of advertising, most likely due to the fact that this type of media is less biased – and can give a more accurate picture of a brand and its products/services.
Which metrics should you measure?
In order to get the most useful statistics for refining your PR strategies, it is important to drill down a bit deeper than basic information like overall website traffic or social media likes: Instead, it is useful to concentrate on the following three areas:
Interactions: By tracking all of your interactions with your media contacts, you can gather information about which pitches generate the best responses. By using the likes of MailChimp, for example, you can analyse information on which emails get opened the most, which elements and content generates more conversions, etc.  Armed with this data, you can refine your pitches with each interaction to improve conversions going forward.
Outreach: By using a basic CRM system and online social media monitoring tools, it is possible to keep track of mentions and conversations which involve your brand.
Long-term effectiveness: By using industry-standard tools like Google Analytics, you can keep a track of your brand's authority, page-rank and detailed traffic information over time, so that you can get a real picture of how your PR strategy is working – and what needs changed.
Once you know which metrics you need to measure, it becomes possible to effectively refine your PR campaign with each pitch and every interaction with your media contacts.  With enough optimisations and refinements – and an emphasis on earned media, you may find that it becomes possible to generate a real buzz about your brand organically, over time.

Image credit: Onboardly
You may also be interested in: