The only way your store will become big enough to compete with the leaders in your niche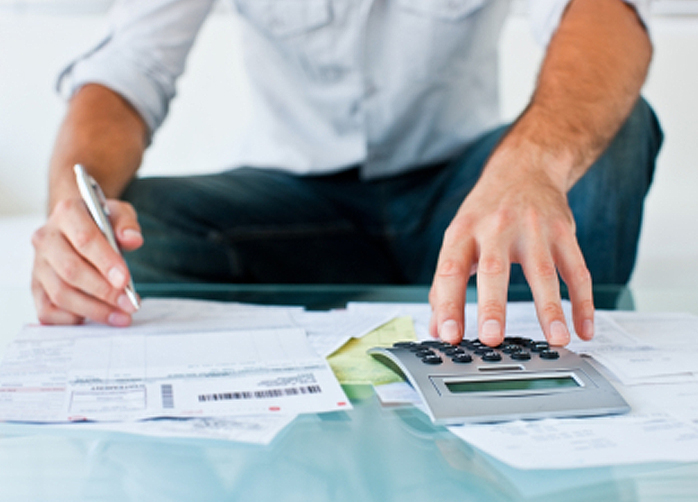 You can't start selling things via your e-commerce store until you've chosen a niche.
That much is obvious, so I'm assuming you already know which niche you're going to focus upon.
What you might not realise, is that just because you've chosen a niche, you can't expect to build a profitable store by simply throwing up a few fancy products. I can almost guarantee that there will be tons of stores selling the exact same things you're planning to sell – and they will already have a good reputation.
I don't want to scare you away from your chosen niche, because competition will be fierce wherever you look: But, you do need to tackle it in the right way.
Squeeze yourself into the market
You have an advantage when you're starting out, because you can afford to be very agile. Your bigger competitors will be stuck selling every product imaginable in your dream niche, whilst targeting a huge demographic, but you can squeeze yourself into the market by finding a unique angle.
If you're looking for an example we can pick a random niche like boxing equipment…
A niche within a niche is not a unique angle
You need to get this out of your head straight away, because I know you've maybe heard it a hundred times already…
People will tell you that instead of selling boxing equipment, you should focus on selling boxing gloves and nothing else. It's obviously a lot more targeted than selling boxing equipment in general, but a niche within a niche is not a unique angle.
Your e-commerce store might look attractive to some people because you only sell gloves, but don't think for a second they wouldn't rather buy from a bigger e-commerce store with a wider range of equipment available.
By now you must be asking yourself what a unique angle could be, so it's time to look at another example…
Middle-aged men who want to get healthier
There will come a time when most middle-aged men want to get in shape, because, as the clock keeps ticking down, they will know that getting healthier means living longer.
Many guys also want to feel macho, so you can bet they would rather hang a punch-bag and knock lumps out of it every night instead of going outside and running in the cold.
Your store could target middle-aged men who want to buy boxing equipment to improve their health. If you carried out more research, you might find a bigger market to go after while hitting it at a unique angle, but remember: We're only using this as an example!
Everybody wants to feel wanted
If someone from your target market lands on a regular e-commerce store selling boxing equipment they won't feel wanted. They will feel like a pawn – like everyone else who lands on the site – which, in itself, isn't necessarily a bad thing: But it's still not great.
Once they land on your store, they'll feel completely different. They will feel like your store is calling out to them and they'll feel like you want to help solve their problems: Especially if you start blogging about all the ways they can use your equipment to become a much healthier version of themselves.
Which store do you think they're going to buy from? Just ask yourself which store you would buy your equipment from and the answer will become clear.
The best advice you will ever hear
I can already hear you questioning how you can ever turn such a store with a small targeted market into a multimillion-dollar company.
You don't have to turn a store aimed at middle-aged men looking to buy boxing equipment into a multimillion dollar company. You simply need to focus on your niche for a few years until you build up a great reputation – then, as long as you've not trapped yourself in with the wrong domain-name, you can expand.
You wouldn't bring a knife to a gun fight, but if you try to tackle the big dogs head-on in the beginning, you are essentially doing this in a sense. You won't stand a chance.  You'll waste a ton of time and money.  Then, your store will eventually die.
Your unique angle will turn into a powerful weapon
Once you've built up your store, focusing on a unique angle, it will become a mighty weapon. You'll now be able to take and brandish this tool and possess the power to stand toe-to-toe with some of your biggest competitors.
This is actually how most of the big companies got started. Facebook started out at one college in America then eventually took over the world. Amazon started by selling books:  And now look what it's become…
Starting out with a unique angle for your ecommerce business in a targeted market is the only way you'll make it, unless you have a million-dollar marketing budget, so I implore you to take this advice to heart.
You may also be interested in: