Posts Tagged
'Web Design'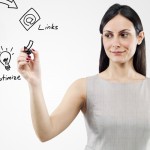 Let's take a look at each of the three different strategies and find out what makes them tick…
More »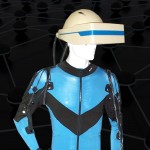 3D is dead, long live Virtual Reality?
More »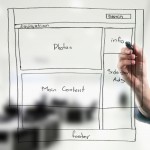 These days it is very easy to source a ready-made, off-the-shelf website template for (as many of their creators are proud to proclaim) 'The price of a cup of coffee'.
More »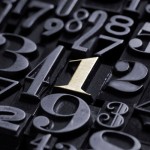 Many designers today encounter the issue of trying to incorporate a client's existing logo, colour-scheme and typography guidelines into a usable, functional responsive website – whilst in some cases the process is painless, in others, a lot of problem-solving is required.
More »
Our round up of the week with a little festive cheer thrown in. This week we were looking into subscription fees for YouTube, Bing and Googles moves in the mobile world, Microsofts  dirty doings and a whole lot more.
More »
Google has today announced the launch of a new tool for web designers and developers.Speed Tracer is a new extension (like an add-on for Firefox) for Google's Chrome Browser.
More »
With increasing competition in web marketing and optimisation it is crucial to optimise quickly and effectively. This Cozy Digital blog post looks at what optimising and marketing tools could be crucial to success in 2010. Read this full article >>>
More »