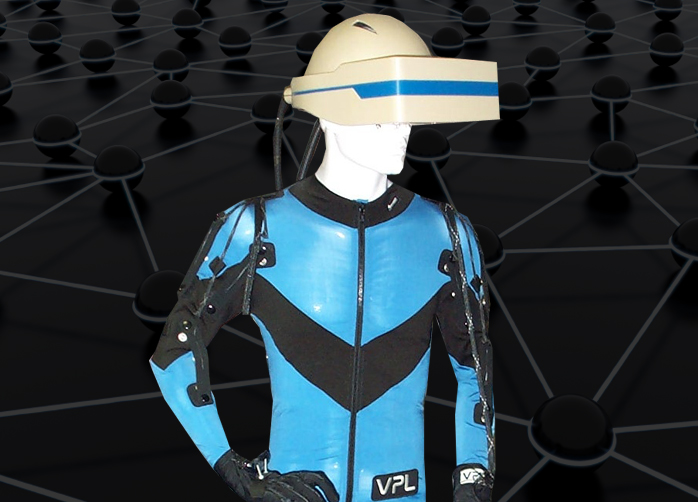 3D is dead, long live Virtual Reality?
Whilst the big 3D trend of a few years back promised to change the way we use the web (and watch TV) forever, ultimately, beyond a few early-adopting enthusiasts who continue to enjoy the technology at home, the appeal of viewing content in three dimensions was ultimately doomed to suffer the fate shared by the likes of the Sinclair C5, LaserDisc, Apple Maps and other tech flops which were once tipped to 'change everything'.
Maybe it was something to do with the need to wear silly-looking 3D glasses, or the limited support available, but, beyond a few high-profile sporting events, some big-budget movie releases and a fistful of 3D web experiments, the hype surrounding stereoscopic 3D has all but fizzled out like a damp squib.
In its place, Virtual Reality (VR) is promised to be the next big technology to look out for in coming years – but will it simply follow on in the footsteps of 3D, or does it actually stand a chance of succeeding?
VR: Isn't that a bit – nineties?
In the cyberpunk world of the future predicted back in the early 1990s, VR would play a big part in how we interact with each other and the world around us.  VR was depicted in everything – movies, books, TV shows, computer games, as a game-changing technology that we could all look forward to in coming years;
Early experiments into developing VR were expensive, unwieldy, nausea-inducing affairs which prevented it from making it into the living room – instead, it would be the preserve of the military, civil engineers or anyone with the resources – and the need – to develop fully-immersive VR systems, for training purposes, or 3D modelling.
VR: Coming soon to your home?
Fast forward to the present day and a huge buzz now circulates around VR… 
In 2014, Facebook bought Oculus VR, a manufacturer of VR headsets, for $2 billion, Google announced a quirky 'DIY' VR system codenamed 'cardboard' (which can transform an android smartphone into a VR device), Sony revealed its plans to develop 'Project Morpheus' (their very own VR system for their PS4 console) – and all around the world, influential companies like Samsung, Razer and Leap Motion – would make announcements about their plans for developing new VR technologies.
All things considered, the future for VR hardware looks more promising than it has been for over 20 years – but what about the software?
Will VR make it to the web?
Whilst any advanced new technology is enough to get the world's techies to sit up and pay attention, the fact that big money is now being pumped by the biggest household names into moving VR toward the mainstream indicates that there is a chance, however slim, that it might one day become as ubiquitous as the common tablet is today.
As a sign of things to come, Google and Mozilla have launched their own experimental projects which attempt to incorporate VR into the web – 'VR Chrome Experiments' and 'Moz VR'.  At the moment, these projects consist of a few impressive demos which allow users to experience and interact with virtual environments through their web browser.
Yes, that's right: VR already has made it to the web; It's just a matter of whether or not it will ever become truly main-stream: That will be down to the skills of the world's developers, product designers and marketing teams – and, of course, how receptive the public at large will be to a VR-augmented web.  One thing is certain: A lot of hard work will be required to make this technology slick and appealing enough to change how we use the web: After all, can you really see yourself donning a headset to go check your email, or to look at the latest funny cat videos that your friends posted?
You may also be interested in: