Sometimes, it is easy to get caught up in the daily flow of managing an e-commerce website: Before you know it, you've dispatched your orders for the day, ordered new stock in, responded to some customer feedback and you might even have had a chance to chat with a supplier or two about some upcoming product lines, before you realise that it's time to leave the office for the day: Next thing you know, you are back in the office, repeating the whole cycle again…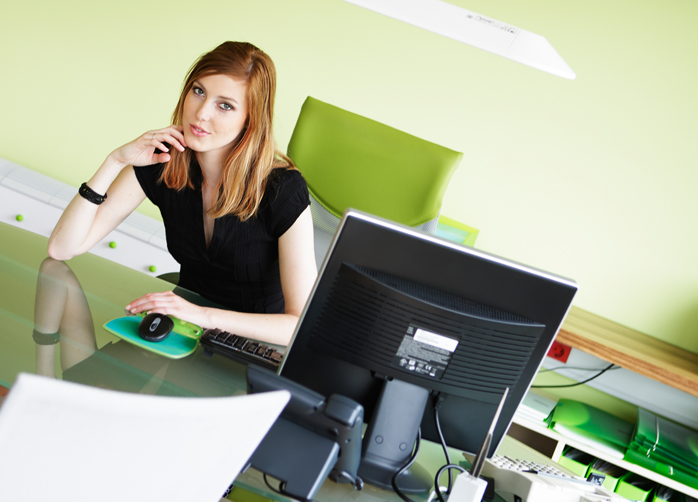 Being kept busy is often a good thing, but it is important to funnel your resources in the right place: For example, how much of your time do you devote towards optimising your website's conversion rate?
If your business is conducted online, your website is one of your company's most vital assets: It is the gateway to your products and services, your virtual shop-front: So it goes without saying that a bit of carefully thought-out optimisation can pay dividends to the health of your business.
Whilst there is a virtually endless amount of strategies that you could employ, few methods are likely to boost your conversion rate as much as this one awesome tip:
Improve the way that products are represented on your site
On the high-street, would you be interested in buying a product that you couldn't really get a feel for?
Imagine if you had to point to a mysterious bundle of goods held behind the counter and hand over money to the cashier before you could inspect your choice of product up close and personal.
Imagine if the goods you were buying were sprawled about all over the shop floor instead of being uniformly arranged on shelves or display stands.
Imagine if a sales assistant could only tell you snippets of information about products, like: 'This product is made from 100% cotton', 'It weighs 200 grams', 'Its product code is 123456', etc.
An online store is no different: Your products need to be presented in the best possible light, with plenty of useful, relevant information being easily accessible for everyone who views them.
Well lit, high quality photographs, multiple product images (Perhaps showing the product in a real-life context, as well as isolated on a matted background) and rich, detailed product descriptions are sure-fire ways to boost the appeal and, as a result, the conversion rates, of your products: If your photography skills or equipment are not up-to-scratch, don't worry: Either request high-quality photographs from your product suppliers, or call in a professional photographer to take shots of your goods.  In both cases, make sure that the photos are uniform in size and proportions, so that they don't look out of place on your website.
Whilst general specifications and product codes can be useful, they should accompany more detailed descriptions, along with product reviews and other relevant, helpful chunks of information.
So there you have it, one handy tip which can make a big difference to your conversion rate: Look out for more great tips like this one coming soon!
You may also be interested in: