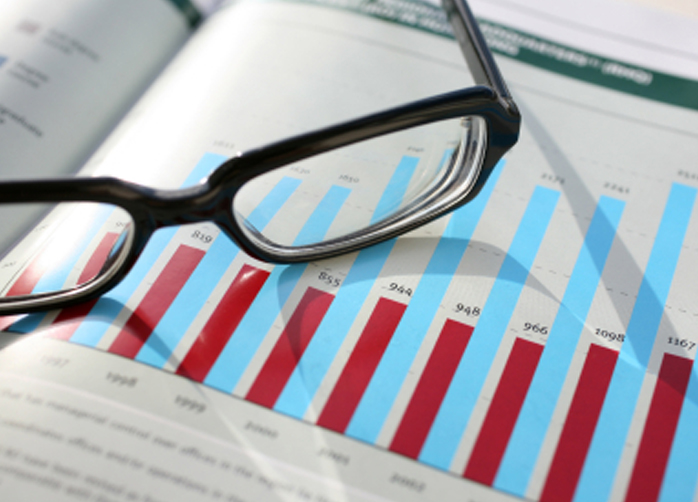 Sometimes your ecommerce website just needs a shot in the arm to give it that boost towards greatness – but with so many in-depth elements to analyse and refine, knowing where to focus can often prove problematic.
Before you head off down the rabbit-hole of ecommerce optimisation, with the end-goal of boosting your conversions, it is important to get the fundamentals right: After all, the more time you spend trying to improve your site, the less time you have to spend on other activities, such as marketing, research and the overall nitty-gritty of managing stock and orders.
Let's take a look at three key areas which you should definitely consider improving in before homing-in on more obscure refinements…
Tip 1: Get your analytics in place
Looking at your bottom line might tell you if your site is profitable or not, but if you are not using detailed website analytics, you need to get started straight away: Fail to do this, and any decisions you make will be blind stabs in the dark, devoid of the useful information you need in order to make your site a more streamlined, profitable endeavour.  With tools such as Google Analytics, it becomes possible to glean key insights into how visitors to your site actually interact with it.  Importantly, the data gathered using analytical tools can be used as a key component of the ongoing testing necessary to stay competitive in today's saturated e-commerce market.
Tip 2: Ensure that your design is more than just 'a pretty face'
You might be perfectly happy with how your site looks: Maybe your visitors regularly comment on how beautiful it is and you simply cannot understand why it is not realising its potential to the level that you'd expect…
First up, a website design needs to do more than look presentable – it has to engage with your audience, be easy to use, communicate information effectively and present a shop-front and brand that they can trust.  In short, a design could look great, but perform abysmally in terms of usability.
Be sure to carry out extensive testing, ask your customers for feedback and try your hand at A/B testing to identify areas that can be improved.  In some cases, simply adding a 'secure website' icon at the point of sale, or changing the wording on a checkout button to make it more enticing can boost your conversion rate significantly, whilst in other areas, more drastic overhauls may be required.
Tip 3: Go responsive or go bust
If your site isn't optimised to display effectively on all modern internet-enabled devices, you could be missing out on a ton of conversions.  Even if the site loads up without any missing elements, the fact of the matter is, few things can kill your visitors' interest in using your site as badly as a terrible, frustrating mobile experience.  The fact that Google now factors 'mobile-friendliness' into its algorithm only serves to highlight just how important this step is for all ecommerce shop owners.
You may also be interested in: